Featuring a revamped Wigan Pier, new exhibitions and special openings, we take a look at some of the highlights in the second installment of this new series looking at top outings for groups in different locations.
1. Wigan Pier
The iconic Wigan Pier, made famous by George Orwell's 1937 book, will reopen in March as a new visitor attraction featuring a gin distillery, micro-brewery, food hall, heritage centre and The Way We Were Museum - an interesting look into the history of the area.
Ian Sprott, development surveyor at the Canal & River Trust (the charity which looks after the pier), adding: "Spending time by water is proven to be good for people's health and happiness and this project will attract more people down to the waterside and experience the benefits of spending time by water."
2. Science and Industry Museum
Manchester's Science and Industry Museum is undergoing a full redevelopment which will include the creation of a major exhibition gallery space. By refurbishing and adapting the Grade I listed railway station, warehouse and railway viaduct, the museum will be able to host world-class science displays. Kicking things off in the autumn will be Top Secret, a major exhibition exploring over a century's worth of communications.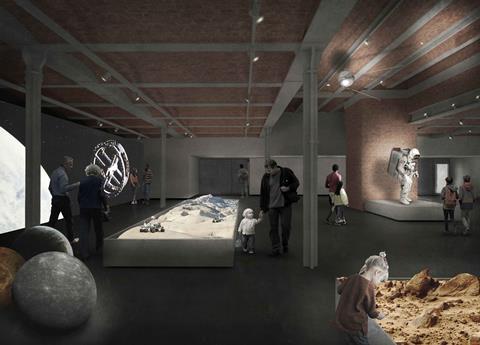 3. Band on the Wall
Known for its musical history, the city of Manchester is home to a host of venues which are ideal for music-loving groups. This year will see Band on the Wall reopen, an important staple of the city's music scene and the venue where the Buzzcocks, The Fall and Joy Division played some of their earliest concerts in the late 1970s. It will open in the autumn with an increased capacity and a second 80-capacity venue for live music and film screenings. There will be other features added when the venue opens, with a range of touring acts already scheduled to play.
Don't miss Dippy
If you used to love Dippy the dinosaur at London's Natural History Museum, then you may want to catch him on tour. That's right, the iconic skeleton of the Diplodocus will be hitting up Touchstones Rochdale, the town's art gallery and heritage museum, from February until June.
Groups can book their trip at: www.visitrochdale.com/dippy-on-tour/groups
4. RHS Garden Bridgewater
One of the biggest reasons to visit Manchester in summer 2020 is the phase one opening of Europe's largest gardening project, and the Royal Horticultural Society's (RHS) fist garden to open in 17 years. RHS Garden Bridgewater will be a stunning garden in the heart of the north west, set across 154 acres in the grounds of what was once Worsley New Hall. It will include an Orchard Garden, Wellbeing Garden, Kitchen Garden, Paradise Garden and a Learning Garden.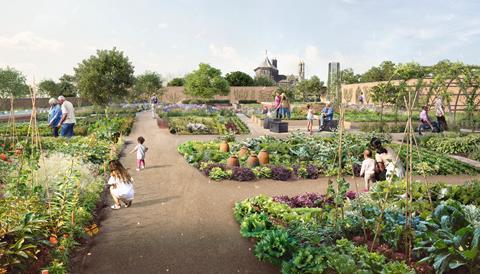 5. Contact Theatre
September also sees the reopening of Contact Theatre following an expansion, with the new season including Paper Cinema's Macbeth, a retelling of Mary Shelley's Frankenstein using beat box, gigs and theatre and a family Christmas show, Forest of Forgotten Disco.