From links to Lord Nelson and Charles Dickens to being the site of the world's first aircraft factory, Sheppey's 'rich and colourful history' is all explained on a visit to the island organised by Blue Town Heritage Centre, according to its managing director.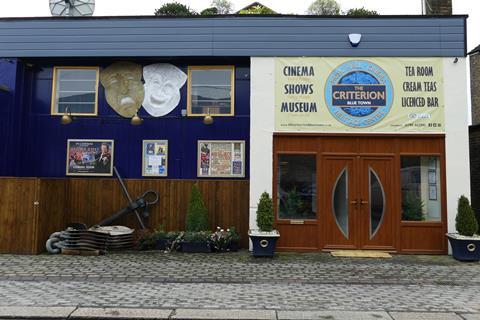 'Passports at the ready, we're going to Sheppey.' These are the words an ever growing number of coach drivers and GTOs are supposedly uttering to their groups at the start of a fun-filled day out, as they head in the direction of the Blue Town Heritage Centre.
Thanks to its prominent dockyard, Kent's island was so strategically important to the UK during World War One and Two that you needed a full ID to cross the causeway and enter. Security has become a little less strict since then, which is very much a visitor's gain.
"And of course it wasn't always this way", reminisces Blue Town Heritage Centre founder and director, Jenny Hurkett, who originally bought the site for her kitchen and bathroom business in the 1980s. After being persuaded to organise a series of local history evenings, which went on to sell out, Hurkett noticed a niche for history and heritage days out on the island and promptly started to build the centre, whilst remaining a registered charity operated by a small flotilla of volunteers.
Prior to belonging to Jenny, the site had been that of a hotel and an entertainment space, once being known as 'The Palace of Varieties' before being bombed during the war, the scars of which can still be seen today. In addition to its main exhibition and gallery space, the Heritage Centre comprises a socially distanced tea room, a music hall, archive and interactive, immersive exhibition spaces including a replica of HMS Victory's Quarter Deck for guests to explore.
Jenny said: "Blue Town Heritage Centre has been a labour of love for me for the past 11 years. There is so much history in Sheppey that people don't realise. Not only is the island the birthplace of aviation, it's been a centre of British maritime industry for hundreds of years. We celebrate all of this and so much more at Blue Town Heritage Centre."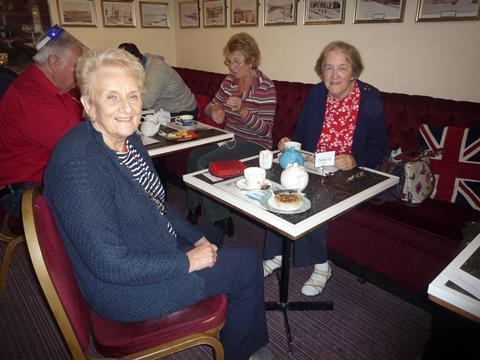 Groups can also make use of a tour, provided by an expert guide, of centuries of naval, aviation, literary, showbiz and local history, before enjoying a fish and chip lunch or afternoon tea and a show, movie or educational talk in the Music Hall, tailored to suit the group's needs. The Heritage Centre's group sales team will work with GTOs and coach operators to craft the itinerary, both with regard to subject area and timing.
Jenny concludes: "I know your group are going to love our exhibitions, our shows and our warm hospitality. Try a visit for your next day out. I'll bet you that you'll want to return time and time again."