Make sure that you're clear on what your insurance rights are now, and for future travel, when it comes to the impact of coronavirus.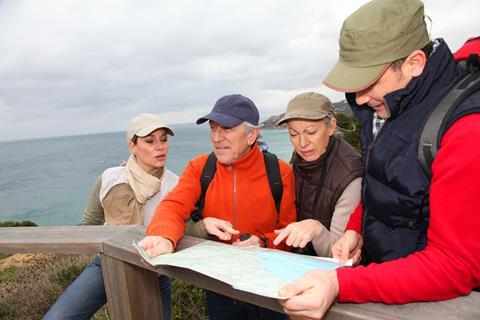 With trips and holidays rearranged or cancelled, there's a lot for group organisers to sort out and consider when it comes to refunds, as well as ensuring protection for future travel.
Here are some key points to be aware of:
If your package holiday booking (where you've booked two elements such as travel and accommodation with one operator) has been cancelled then you're advised to contact your tour operator. They are responsible for providing a refund, however the stated time period of 14 days is taking longer than normal due to the coronavirus pandemic. Many are offering refund credit notes as an alternative and it has now been confirmed that these have the financial protection that came with the original booking so that customers aren't left out of pocket if anything happens to the tour operator.
If you have been able to receive a refund then there's the option to submit a claim through your travel insurance provider, if you have relevant cover included in the policy. Some policies have exclusions however, which may include coronavirus or pandemics, so you need to check the small print.
Some customers have reported that they've been unable to get their travel insurance policy back for certain trips, even when those trips have been cancelled. There are a number of reasons for this including if you're outside of the 14-day cooling off period which many providers have.
When looking at travel insurance for trips in the future, some providers have started including select expenses related to coronavirus so it's worth asking your provider about these. But make sure you check the details of what exactly they cover for. Some will just cover Covid-19 medical expenses if you catch the virus abroad whereas others will cover cancellation in case coronavirus stops you from being able to travel.
Many groups may think they don't need insurance for day trips or holidays in the UK but this isn't the case. If you're booking through an operator, find out what cover and protection it has in place but if you're putting together an itinerary independently it's essential that the members of your group are covered.
If you travel against Foreign and Commonwealth Office advice then it could invalidate your travel insurance, make sure you check the advice in the country you plan to visit.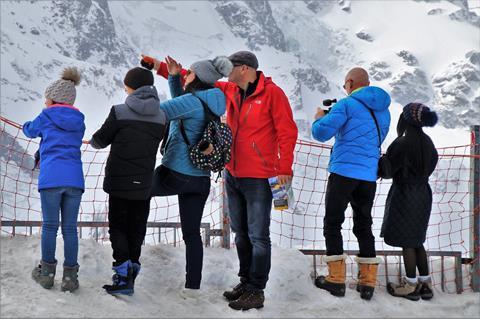 Group organiser comments
Lin Wilson, Solent Events & Leisure and a previous winner of the GTO of the Year Award®, said: "I really hope that travel insurance companies will cover for coronavirus and any other unforeseen virus/pandemic that could occur in the future, otherwise clients will be discouraged to book a holiday knowing that too many travellers have already been dealt a really bad deal over the past few months by their insurance companies.
"I do think most discerning travellers will be more travel insurance savvy from now on though."
"Of course it is normally a 'condition of booking' that clients take out appropriate travel insurance, but it is now more important than ever that they check, then double check, that their insurance policy covers all aspects of Covid-19 disruption or cancellation."

Lin Wilson, Solent Events & Leisure
Lin added: "They need to be covered for all expenses and repatriation if there was a 'spike' in their particular destination or country before they are due to depart, or if they fell ill with the virus whilst they are on holiday.
"I think most GTOs and travellers now realise that if you book a 'package holiday' with a bonafide ATOL/ABTA/ABTOT tour operator, you are more likely to be well looked after if things go wrong, as opposed to booking a holiday or tour independently. They should also be aware that if they cancel because of 'an inclination not to travel' as opposed to the tour operator/airline/Foreign Office cancelling, they may find it difficult to have a full refund of monies paid."