We caught up with the RCT's Iain Terry, who focuses on groups, about the highlights of 2023 - including the Coronation in May.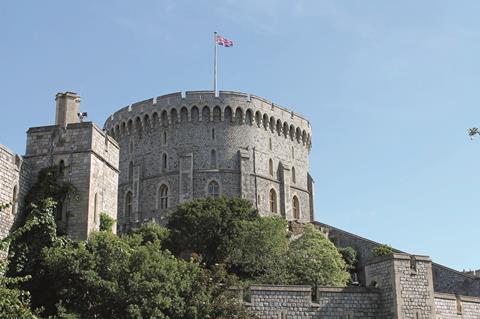 Why is 2023 particularly special for groups visiting RCT residences?
All three royal residences played a unique role in the ceremonial events following the death of Queen Elizabeth II, which groups will recognise and find special when visiting. At Windsor Castle, it is particularly poignant to be able to see the final resting place of Her late Majesty in St George's Chapel. Behind-the-scenes, preparations are also in full swing for The King and The Queen Consort's Coronation in May.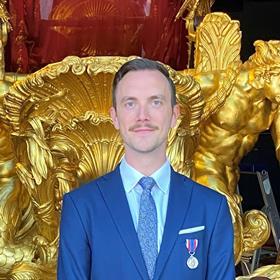 What are the highlights in store for groups this year?
We're very excited to be launching a new group visit which includes an exclusive talk and private tour of Queen Mary's Dolls' House, an absolute must see and highlight of any trip to Windsor Castle. With this visit, groups will have greater access and more insight than ever before.
Tricky question but do you have a favourite RCT property?
They are all so incredibly different, it's impossible to choose one! Buckingham Palace has the magnificence you would expect from being one of the most famous buildings in the world, Windsor is steeped in almost 1,000 years of history and of course, the Palace of Holyroodhouse in Edinburgh has the charm, character and atmosphere you would expect from a Royal Palace in the historical city.
How can groups make the most of their visit to a particular RCT attraction?
It is now essential for groups to plan and book in advance of visiting any of our sites, as we operate timed-ticketing at most of them. Once on site I would highly recommend that they interact and speak to our brilliantly knowledgeable and friendly wardens for extra insights!
In his role as senior sales and business development manager for the Royal Collection Trust, Iain focuses on groups and the travel trade.
The Royal Collection Trust looks after the Royal Collection and manages the public opening of the official residences of His Majesty The King.