There are a number of new openings, exhibitions and outings for groups in 2023. Here's a look at what's best.
Fun for all ages
At the Roman Baths in Bath, Sunrise Tours (pictured above) give visitors the rare opportunity to explore the historic monument outside of normal opening hours, with an exclusive group visit where you'll discover the fascinating history of the site from an expert guide.
The glittering world of the Georgian court will come head-to-head with the high glamour of the modern-day red carpet in an exhibition at Kensington Palace. Crown to Couture (closes 29th October) sees contemporary couture worn by high profile celebrities including Lizzo and Lady Gaga, displayed alongside historic costume – drawing fascinating parallels between the world of the red carpet and the world of the Royal Court in the 18th century. It is the largest exhibition ever staged at the palace with over 200 fascinating objects on display across the State Apartments and intimate exhibition spaces.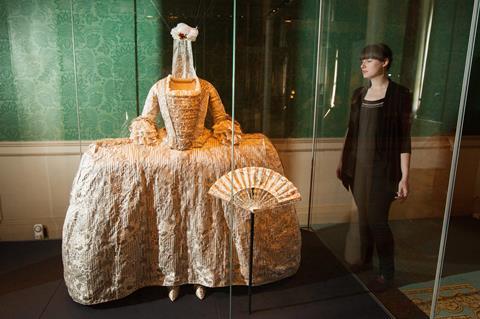 In Norfolk, the garden area to the west side of Sandringham House kept as a large expanse of lawn in recent years, is to be transformed into a new climate friendly topiary garden. In addition, over 40 of His Majesty The King's watercolours will go on display in the house this year.
For animal lovers, ZSL London Zoo will open The Secret Life of Reptiles and Amphibians, a conservation centre for threatened species where visitors can come face-to-face with the world's largest amphibian and largest aquatic frog as well as salamanders, snakes, lizards and crocodiles.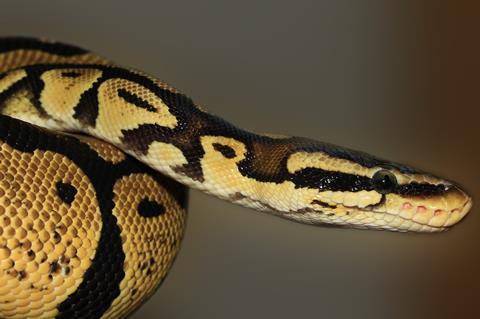 The first major UK exhibition by Keg de Souza has opened at the Royal Botanic Garden Edinburgh. Shipping Roots is an invitation to consider how the displacement of people and transportation of plants has massively altered ecosystems and contributed to the twin crises of biodiversity loss and climate change.
At the Royal Botanic Gardens, Kew, an array of new festivals and exhibitions are set to run, from firm favourites including Kew's Orchid festival, Christmas at Kew and Glow Wild, to exhibitions from acclaimed artists Anila Quayyum Agha and Sue Wickison who present work in the Shirley Sherwood Gallery of Botanical Art, exploring themes of faith, reflection, and cultural interaction.
Kew will also see a new summer programme, The Wander Project, guiding visitors throughout its 320 acres with five dedicated trails.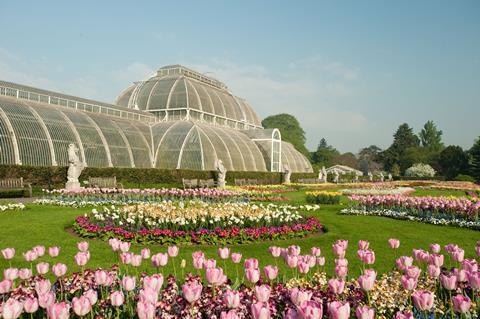 Museums & Galleries
There are several openings to look out for in 2023 including the re-opening of the National Portrait Gallery in June, following a major redevelopment project, with a programme featuring a first look at intimate never-before-seen portraits of The Beatles taken by Paul McCartney.
Young V&A – London's new museum created with and for young people - opens in July and will feature three new galleries and curated spaces designed for babies to teens and Tate Britain will unveil a complete rehang of its displays in May.
Titanic Belfast has reopened with four new themed galleries, the RAF Museum will launch its new Bomber Command Exhibition at both the London and Midlands sites in May and the Science Museum will open its Engineers gallery on 23rd June, which is dedicated to world-changing engineering innovations and the range of people behind them.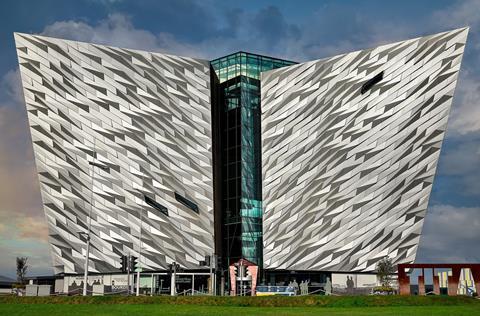 Visitors to the Natural History Museum can now step into the world of the colossal dinosaur Patagotitan mayorum, one of the largest known creatures to have ever walked our planet in its new blockbuster exhibition Titanosaur: Life as the Biggest Dinosaur. Making its European debut, this gigantic titanosaur is four times heavier than Dippy the Diplodocus and 12 metres longer than Hope, the Museum's iconic blue whale and takes centre stage.