Whether it's Viking history or eating your way around the city, here is a day's itinerary for York to tempt your group to visit.
A city where ancient walls surround group-friendly attractions, vibrant shops and eateries, York is perfectly placed half-way between London and Edinburgh and has the glorious Yorkshire Dales, North York Moors and Wolds right on its doorstep.
Here's what you could pack into a day in the city…
10am: Start your day with a cruise down the River Ouse, courtesy of City Cruises. Groups can discover the fascinating history of the ancient city's waterways or navigate their own adventure using the self-drive boats. Visitors can fall in love with the same waters that the Vikings navigated all those centuries ago.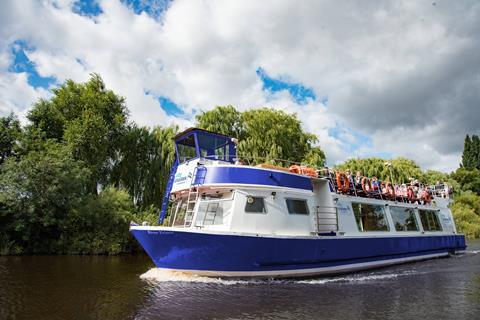 11.30am: Walk the oldest, longest and best-preserved city walls in England. Explore the stretch from Bootham Bar to Monkbar, a beautiful section of the ancient city walls which follows the gardens behind York Minster, offering breath-taking views of the cathedral and the city.
12.30pm: Stop off for some lunch at Shambles Market Food Court, found inside the historically famous Shambles Market. Offering delicious street food every day of the week, it makes for the perfect spot for a lunchtime treat, with something for everyone from the many traders offering a variety of options from all around the world.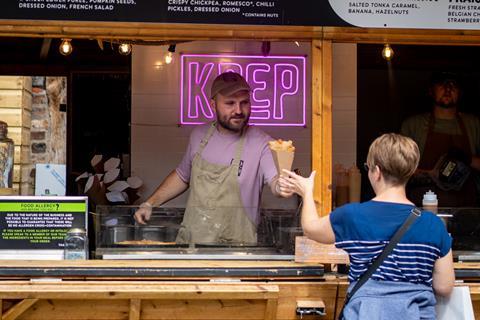 While you're there, it's worth having a wander as Shambles Market is home to the largest group of independent traders in York. You can also take a stroll down the Shambles, York's oldest street and reputed to be the inspiration for Diagon Alley in the Harry Potter films. The Shambles is also home to The York Ghost Merchants, where you can pick up a handmade souvenir ghost.
2pm: Visit York Minster, the largest Gothic Cathedral north of the Alps. Since the 7th century, the Minster has been at the centre of Christianity in the north of England. Today stands a thriving cathedral rooted in history and a masterpiece in stained glass and stone. Groups can book a guided tour to learn more about its history, and even climb the 275 steps to the top of York Minster for spectacular views of the city.
If your group wants to learn more about the city's links to the Vikings then a visit to JORVIK Viking Centre is a must. Here you'll travel back in time to the Viking age settlement of JORVIK where you will see, hear and smell the Vikings as they lived and worked on Coppergate. If you're quick, it is possible to fit both York Minster and JORVIK Viking Centre into one day.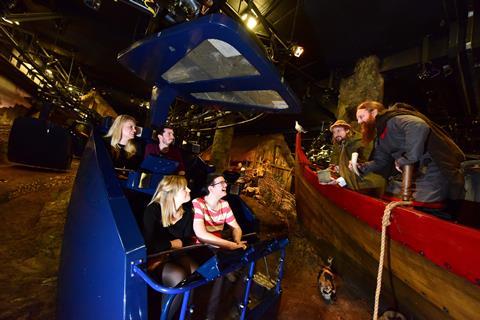 Evening: Sample a Yorkshire institution with Bettys' mouth-watering cakes, refreshing teas and friendly smiles which have made it world famous. The menus feature a unique mix of continental classics and British favourites – plus, of course, Bettys' legendary afternoon tea.Then why not relax with a drink in one of York's 365 pubs – whether you're an ale aficionado, crazy about craft ale, or fancy something a little more fruity, York is home to a wide selection of cosy independent and high street pubs that offer live music and entertainment.