We spoke to Lisa Harrison, sales co-ordinator at the King Richard III Visitor Centre in Leicester, about the highlights to look out for on a visit and why groups are important to the attraction.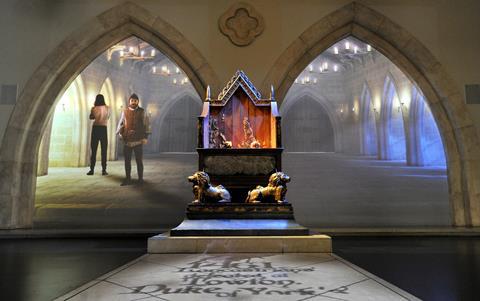 Tell us a little bit about your day to day role?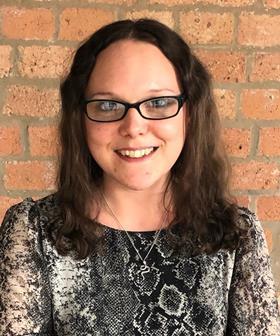 My role is to make a visit to the King Richard III Visitor Centre and Leicester's Old Town as uncomplicated and effortless as possible for group travel organisers and coach operators. Daily, I devise bespoke itineraries, co-ordinate with a number of colleagues and other venues to make visits happen, and even issue the necessary parking permits for coaches.
What can groups expect on a visit?
Groups can expect a visit full of discovery and intrigue with a personal touch. After we've met your group from your coach and escorted you to the visitor centre, group members will uncover the story of one of the greatest archaeological detective stories ever told in our state-of-the-art exhibition. There is also a chance to relax and reflect in our White Boar Café, with a range of lunch options and range of cakes. And our knowledgeable team are always ready and willing to elaborate on our incredible story.
What's something on the tour that is a must-see for visitors?
A must-see element in our exhibition would have to be the original grave site of King Richard III. The actual site where the King's remains were discovered in 2012, after over 500 years of remaining undisturbed, now lies under a protective glass floor in an elegant, contemplative space.
"Group visits help us bring the story to life!"
Why is the discovery of the former king such a historically important thing?
It could only have happened when it did! 50 years ago, the scientific advancements necessary to conduct the genome sequencing on King Richard III's remains did not exist. In 50 years' time, there would be no living descendants carrying the mitochondrial DNA to match the sequenced DNA to. Richard III's discovery is truly one against fantastical odds.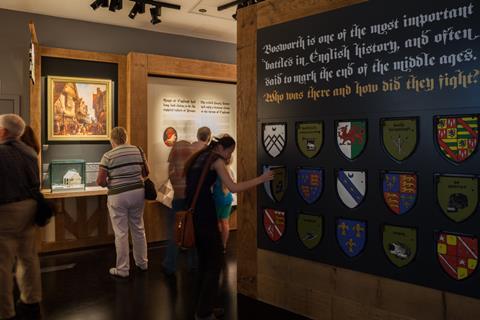 Why are groups important to the visitor centre?
Group visits help us bring the story to life! The enthusiasm and passion that groups have for the story of King Richard III can sometimes rival that of our team, and this drives us to find new and interesting ways to continue telling our amazing story.
If you had to choose your favourite item or aspect of the visitor centre, what would it be and why?
The 3D print of King Richard III's skeleton. It is fascinating to actually see the effects that scoliosis had on his spine; and to clearly see evidence of the significant and fatal wounds that he endured during his final battle, it makes the story almost tangible!