We caught up with Jon Tee, head of visitor experience and operations at Beaulieu to discuss what groups can expect on a visit and the National Motor Museum's 50th anniversary exhibition.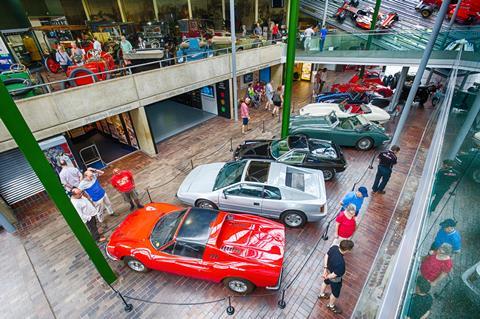 Tell us a little bit about your role?
I am responsible for the delivery of all aspects of the visitor experience at Beaulieu. I would say the best thing about my role is that it is so varied and no day is the same. Our visitors are great and my focus is to try to ensure that everyone has the best day possible.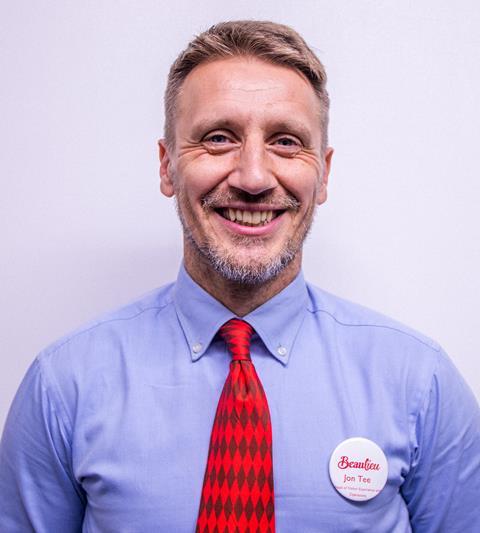 What can groups get out of a visit to Beaulieu?
A trip to Beaulieu is a full day. We are home to the National Motor Museum and our offering also includes Palace House, Beaulieu Abbey, the gardens, the Secret Army exhibition, World of Top Gear, a monorail and lots of other interesting experiences. We recently added Little Beaulieu, our adventure playground, which my kids tell me is the best play area they have ever been to! We have a real blend of different experiences, surprises, stories and entertainment. We also have a full events programme throughout the main season. There really is something for everyone.
It's a milestone year for the National Motor Museum, are there any new or permanent fittings to celebrate 50 years?
We have opened a new exhibition, The Story of Motoring in 50 objects. The exhibition highlights 50 of the most significant objects from our collection, chosen by the curators of the National Motor Museum Trust. To support the exhibition, we are using the Smartify app which is proving successful in giving another layer of interpretation.
What are some of the best things to look out for at the National Motor Museum?
The collection has lots of gems to look out for. Our exhibition of Land Speed Record-breaking cars, For Britain & For The Hell Of It, is a moving audio-visual display that tells the story of the British drivers, engineers, mechanics and cars behind these incredible achievements, while a personal favourite of mine is Chitty Chitty Bang Bang. We have a car from the film which is on permanent display, while during school holidays, visitors can pay extra for a ride in a Chitty reconstruction.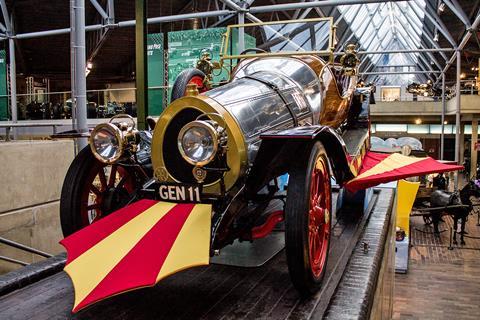 What sets the Beaulieu apart from other attractions?
All the staff here think that Beaulieu is special. For me, it's the scale and significance of the National Motor Museum's collection. We have 1.9 million items including some of the most historically important vehicles, motoring artefacts, film footage, images, documents and books. I love the fact that each item has a human story connected to it. With the mix of attractions it feels like a little idiosyncratic haven in the midst of the New Forest, where everyone can find something for them. It has been 70 years since Lord Montagu's father first opened Palace House to the public in 1952, so we also have a great sense of tradition, influenced by the wider Beaulieu Estate and the Montagu family.
How long have you been at the museum? How has it changed since your first day?
I've been at Beaulieu for 17 years. Most of the people I work with have been at Beaulieu for a long time too. It is the sort of place people where stay. The attraction itself is constantly developing. We are always keen to add features which our visitors will like. Our big focus in recent times has been in adding a layer of animation to the attraction through Living History characters and vehicle parades – you never know which character you might bump into.