The free London museum has been busy sharing details about its 2020 programme – and there's some unique events going on.
We've pulled together some of the London attraction's key exhibitions, ranging from unusual firsts to cultural storytelling.
South Asian history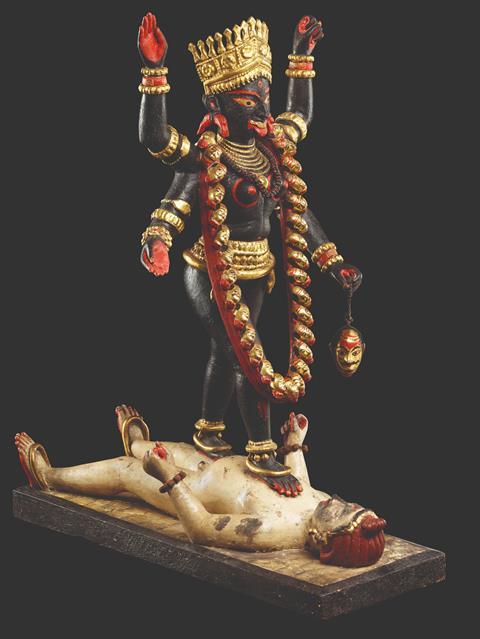 Let's start with a first: namely, the UK's first major exhibition about Tantra, a radical South Asian philosophy dating back 1,500 years. Tantra: enlightenment to revolution will chart the movement's emergence in India around AD 500, its rise and its influence around the globe.
Sculptural masterpieces, paintings, prints and ritual objects will be displayed in this landmark exhibition, which aims to represent Tantra's impact on culture, religion and gender norms, and dispel Western misrepresentations about the philosophy. Four of the earliest surviving Tantras (sacred texts) will be featured in the exhibition, on loan from the University of Cambridge.
In contrast, psychedelic posters and photographs will share Tantra's impact on the radical movements of the 1960s and 1970s, inspiring anti-capitalist and free love ideals.
If you've a thirst for knowledge on unusual subjects, this might be one to consider. The British Museum even has a helpful blog post to introduce visitors to the subject. The exhibition opens on 23rd April, running until 26th July.
Life in the Arctic Circle
Visitors can discover Arctic communities with Arctic: culture and climate (28th May – 23rd August), which highlights 30,000 years of unique communities in this region. The exhibition will tell stories of Arctic peoples: their resilience, creativity and relationship with the icy spaces they inhabited. It will also consider the severe impact climate change has on the Arctic's ice loss and its way of life.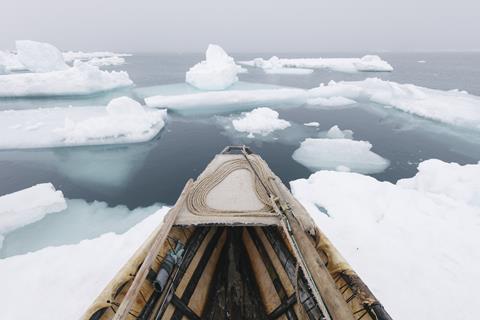 The objects on display will offer a varied insight into this world, from 28,000-year-old jewellery made of mammoth ivory, to archaeological finds discovered in the thawing ground of Siberia, to modern snow mobiles.
The journey of a saint
Next up is the UK's first ever major exhibition about Thomas Becket, Archbishop of Canterbury from 1162. Becket was the victim of a shocking murder in 1170 at the hands of four of King Henry II's knights and before numerous eyewitnesses. His shrine in Canterbury Cathedral – the place where he was killed – was and remains a major pilgrimage site.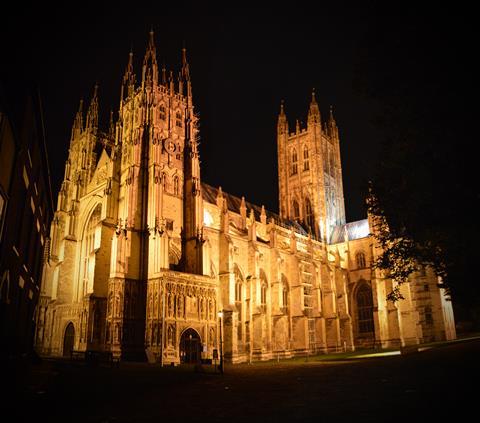 "The story of Thomas Becket's life, death and legacy has all the hallmarks of a Game of Thrones plot. There's drama, fame, royalty, power, envy, retribution, and ultimately a brutal murder that shocked Europe."

Naomi Speakman, co-curator of the Thomas Becket exhibition
The British Museum in London, the city where Thomas Becket was born, will explore his life, death and legacy from 15th October, with more than 100 items on display. This is just one event planned for 2020 to mark the 850th anniversary of Becket's death. Visitors will be able to study manuscripts, jewellery, paintings and sculpture associated with the martyr which trace his story, from that of a merchant's son to a king's chancellor to Archbishop.
The exhibition is expected to run until 14th February 2021.
Touring exhibitions
Groups can catch other exhibitions outside of London, such as Ancient Iraq: new discoveries, which opens in March at Newcastle's Great North Museum. It will be hosted exclusively by this venue and one other – the University of Nottingham Museum.
"I hope that the exhibition will raise awareness of Iraq's immense importance to our shared understanding of human history."

Gareth Brereton, British Museum curator
Ground-breaking discoveries by the British Museum will feature in the exhibition, including objects from a temple excavation in the south, belonging to the world's first urban civilisation. Key items from the Royal Tombs and luxurious grave goods will also be displayed.
Groups of all sizes are welcome to the British Museum, although pre-booking is advised. Groups receive discounted entry to paid exhibitions on weekdays. Find out more at www.britishmuseum.org/visit/group-visits.