Southeast Asia is full of wonder and excitement and there are lots of options for group holidays.
Here are eight top sights picked by specialist tour operator, Wendy Wu to help you get a flavour…
1. Halong Bay, Vietnam: One of the most iconic sights of Southeast Asia, this bay boasts 1,600 islands and islets and unsurprisingly was designated as a UNESCO World Heritage site in 1994. Wendy Wu offers a 10-day 'Vietnam Impressions' holiday including a Halong Bay cruise where you'll explore one of the bay's many caves.
2. Angkor, Cambodia: The Angkor Archaeological Park includes more than 1,000 temples including the famous temples of Angkor Wat and the Bayon Temple. On the 15-day 'Around Cambodia' tour, you'll set off early to the old city of Angkor Thom with plenty of time to experience Angkor Wat.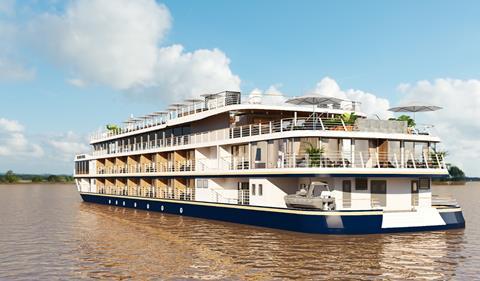 3. Mekong Delta: Cruise lovers can now opt to experience the Mekong River with Wendy Wu Tours as it has launched a new deluxe river cruise ship, Victoria Mekong. With cruises sailing from the quieter port of Can Tho Pier to Phnom Penh, the ship features 33 deluxe cabins and all the trimmings.
4. Luang Prabang, Laos: One of the most captivating towns in Asia, Luang Prabang is included on any of Wendy Wu's Laos itineraries including a 15-day 'Highlights of Laos' holiday which starts and finishes in Bangkok. Luang Prabang boasts core, lush greenery, golden temples and a vibrant night market.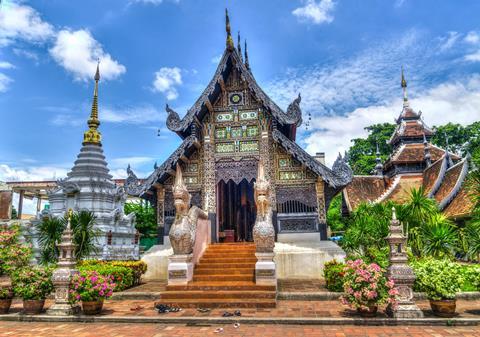 5. Chiang Mai, Thailand: Set in the foothills of Thailand's northern highlands, Chiang Mai offers an alluring alternative to the capital Bangkok. On the 16-day 'Thailand & Laos Adventure', you'll take a cyclo (pedal-powered version of the rickshaw) tour of the city and enjoy a traditional dinner and performance.
6. Bagan, Myanmar: This ancient city is one of the world's archaeological sites and is home to some 4,000 Buddhist temples. You'll visit some of the temples and pagodas during the 11-day 'Myanmar Explorer' holiday as well as see craftsmen at work at a lacquer-ware workshop.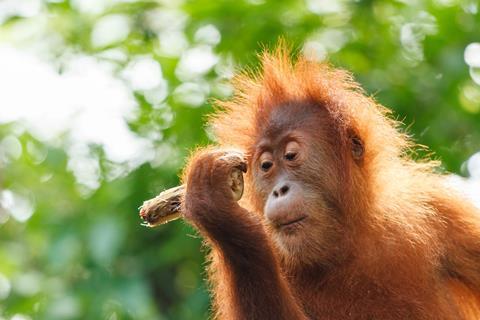 7. Borneo: Known for its beloved orangutans, Borneo has some of the planete's most wildlife-rich rainforests and breath-taking landscapes. Wendy Wu is running a 'Best of Borneo' tour in 2020 and 2021 with the opportunity to meet the orangutans at the Semenggoh Nature Reserve.
8. Indonesia: Made up of 17,000 individual islands, Indonesia has so much to offer from magical sunrises at the enigmatic Borobudur temple to spotting gigantic Komodo dragons. A 16-day 'Incredible Indonesia' trip takes in many highlights including a scenic train journey through the countryside into East Java.
These destinations were picked by specialist tour operator, Wendy Wu Tours.
The UK Asia travel specialist is offering groups a selection of holidays for 2020-21 as part of its latest programme.
All of its packages are fully-inclusive with airfares, accommodation, meals, transport as well as entrance fees, guides and daily tours covered.
For more information about all of these experiences and what else Wendy Wu Tours has to offer groups visit www.wendywutours.co.uk.