In this instalment, we shine a spotlight on Wiltshire, where green landscapes, atmospheric ruins and even a former Prime Minister's house awaits…
1. Stonehenge
Stonehenge is a prehistoric monument of stones and reconstructed Neolithic houses. Today, visitors can explore the ancient outdoor site, as well as a visitor centre and exhibition space. The unique stone circle was erected in the late Neolithic period about 2500 BC, welcoming thousands of visitors every year. In the early Bronze Age many burial mounds were built nearby.
2. Silbury Hill
Silbury Hill, near Avebury, is part of the Avebury World Heritage Site. It's said to be one of Europe's tallest prehistoric burial mounds, coming in at 40 metres tall. It's ideal for walking groups interested in the history of Britain, and the site is also not far from the Alexander Keiller Museum, which displays ancient artefacts from the area.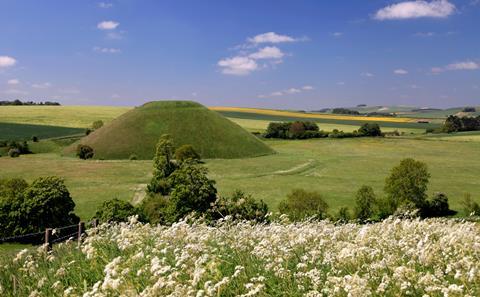 3. Westbury
Westbury is a small market town situated at the western edge of Wiltshire beside the chalk down lands that form Salisbury Plain. There's plenty to entertain walking groups in the surrounding countryside, while the town itself boasts a number of charming old buildings.
4. River Ebble at Broad Chalke

The River Ebble is one of the five rivers of the English city of Salisbury, rising at Alvediston and joining the River Avon near Nunton. There are plenty of riverside walks, and for those who enjoy a spot of fishing in the wild, the Ebble is reported to have a huge head of wild brown trout and grayling.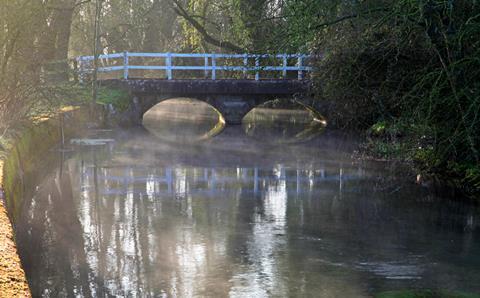 5. Malmesbury Abbey
Built in the 12th century, groups visiting Malmesbury Abbey will see the tomb of King Athelstan, a 15th Century illuminated Bible, the crest of Henry VII and the gravestone of Hannah Twynnoy, killed by a tiger, locally, in 1703. There's also the abbey house gardens, the Athelstan Museum, and further afield, the numerous shops, restaurants and pubs in town.
6. Salisbury Cathedral
Salisbury Cathedral is an Anglican cathedral, and has been described as one of the leading examples of early English architecture. It's home to one of the four surviving 1215 Magna Carta, and the cathedral's spire is said to be the tallest in Britain at 123 metres tall. The cathedral usually offers a number of tours and events to be enjoyed by groups.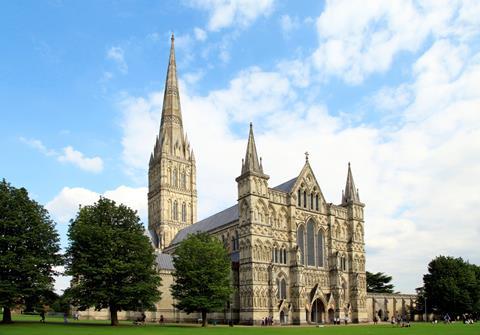 7. Bowood House & Gardens
Visitors can discover the rich and fascinating history of Bowood House and the Lansdowne family, set within 100 acres of landscaped 'Capability' Brown Parkland. Surrounding the Georgian House is the Italian-inspired Terrace Garden, the Private Walled Gardens and the herbaceous border, perfect for groups that love horticulture.
8. Arundells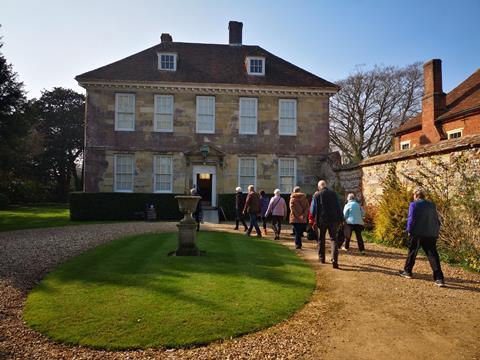 Arundells is a Grade II listed house in Salisbury, and was the home of Edward Heath, a former Prime Minister of the UK, from 1985 until his death in 2005. The house and its extensive garden offers an insight not only into the estate's history, but the life of its past residents.