From a church with a twist to the natural rivers and dales that weave throughout this rural county, here are eight picturesque places in Derbyshire for groups to visit.
1. Chatsworth House
If you're only in Derbyshire for a day, make time to visit Chatsworth House (pictured above) near Bakewell. The well-cared for estate offers a mansion house to explore, a stone courtyard of little gift shops, long stretching areas of grass, and a deer park where the resident deer herds wander freely.
2. Ashford-in-the-Water
Ashford-in-the-Water is a little Peak District village known for the quarrying of Ashford black marble. It is home to what's said to be the most photographed bridge in Britain which has the waters of the River Wye flowing underneath.
3. Buxton Opera House
The regal-looking Buxton Opera House was built in 1903 in The Square in Buxton. The historic venue usually hosts the annual Buxton Festival as well as pantomimes at Christmas, musicals and other entertainment year-round. When available, the team sometimes offer private group tours to go behind-the-scenes.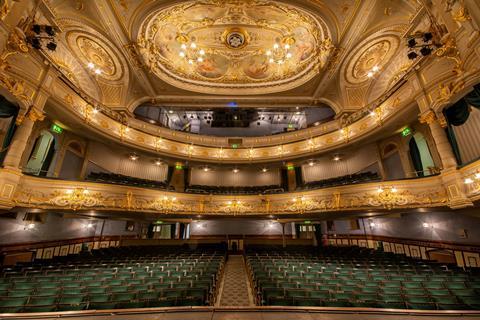 4. Chesterfield Parish Church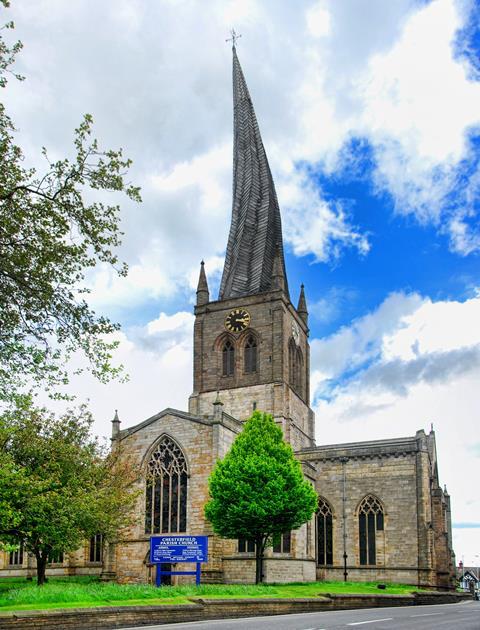 The famous twisted tower of the church in Chesterfield is well worth a snap; it is believed that the twisting of the spire was caused by the lead that covers the spire expanding in the sun. The church is free to enter and welcomes groups.
5. Renishaw Hall & Gardens
Grade I-listed Renishaw boasts something attractive to suit all weathers, from the majestic décor of the hall itself, to the colourful gardens. There's also the Sitwell Museum inside Renishaw, a vineyard, old stables and a plant centre.
6. Matlock Bath
Matlock Bath, another quaint Derbyshire village, is full of things for active groups to do. The surrounding area is great for those feeling adventurous; canoeing, abseiling, caving and rock climbing can be organised at locations around Matlock.
7. Bakewell
Groups may also want to make time for a stop in Bakewell. From the old bookshops to the traditional bakers, this town has plenty of the olde worlde features that might be expected from a quaint rural village. Bakewell also acts as a great starting point for a number of long and short walks around the surrounding countryside.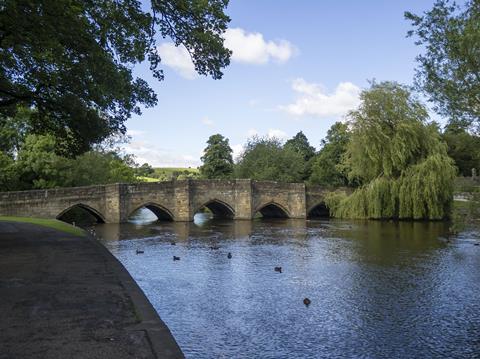 8. Monsal Dale
Walking groups can choose from a number of trails through Monsal Dale, including the Monsal Trail which is eight and a half miles long and follows a section of the former Manchester, Buxton, Matlock and Midlands Junction Railway. The impressive Headstone Viaduct is also located at Monsal Head – great for the snap-happy in your group.