From creative cities to a 2,000 square kilometre geopark, we explore some of the Scotland's many incredible UNESCO sites.
Scotland is well-known for its dramatic scenery and rich culture; but what you may be surprised to find out is that it's the first country in the world to bring together 13 UNESCO sites into one trail.
We delve a bit deeper and look at some of the stops for groups to consider:
1. North West Highlands - UNESCO Global Geopark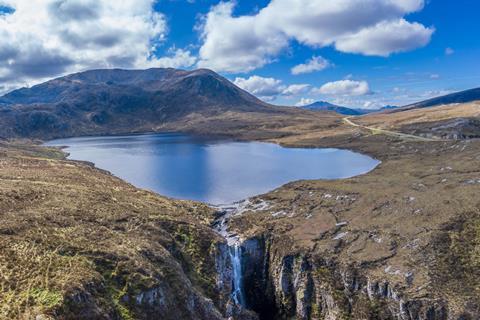 Stretching over 2,000 square kilometres, the North West Higlands Geopark is said to be a striking example of various rock geologies. It's here you'll find the Lewisian Gneiss rock, thought to be the oldest in Europe at a staggering three billion years old.
The area is said to be like 'nowhere else on Earth' with its white sandy beaches and rocky mountain ridges. Remote yes, but still accessible with nearby attractions, such as the Balnakeil Craft Village, to add to your itinerary.
2. Edinburgh, City of Literature - UNESCO Creative City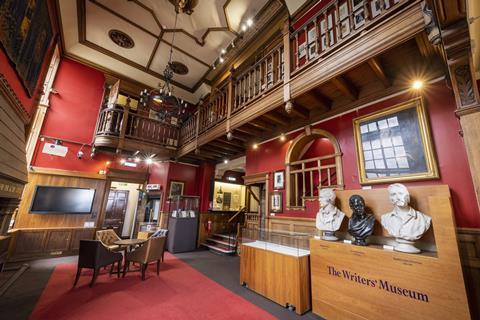 The capital's contributions to the world of literature are well recognised so it's no surprise it became the world's first UNESCO City of Literature in 2004. With the likes of JK Rowling, Robert Burns and Robert Louis Stephenson being inspired by the city (see lead picture at the top of the page), it continues to celebrate the power of the written word.
Groups can contact The Writers' Museum, which tells the fascinating stories of Burns, Scott and Stevenson, in advance of a visit. Look out for Stevenson's wardrobe made by Deacon Brodie whose double life may have inspired the novel The Strange Case of Dr Jekyll and Mr Hyde.
3. New Lanark - UNESCO World Heritage site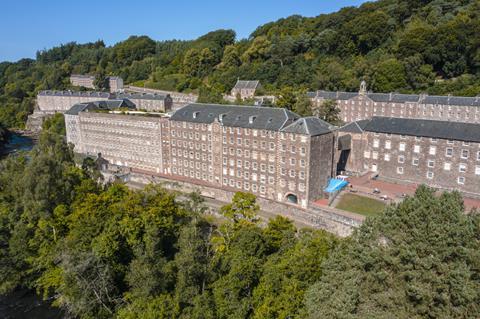 Groups are invited to explore Scotland's hidden past at this 18th century cotton mill village which has a spectacular setting alongside the River Clyde.
Tours give visitors an insight into how villagers lived, learned and worked with a visit to former mill manager Robert Owen's School for Children, millworkers' housing and Robert Owen's own house.
There are a number of packages for groups, including dining options. Benefits include a group meet and greet on arrival, free entrance for the driver and tour operator, as well as free fam visits for tour leaders and planners.
4. Glasgow, City of Music - UNESCO Creative City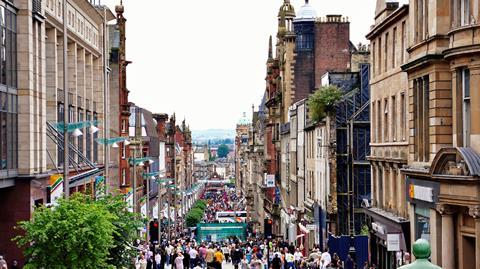 Known for its legendary music scene, Glasgow is also regularly named one of the friendliest cities in the world. Whether it's witnessing a world-class orchestra at the Glasgow Royal Concert Hall or a major act at The OVO Hydro arena, you're promised something for everybody, and a warm welcome.
Scottish Opera and the Royal Scottish National Orchestra are also based in Glasgow and the city hosts numerous music events every week.
Some of the city's top music haunts that you could plan a self-guided tour of include the Barrowland Ballroom and King Tut's Wah Wah Hut Bar, named after the original King Tut's in New York.
5. Heart of Neolithic Orkney - UNESCO World Heritage Site
The UNESCO site is made up of four key locations near Stromness - Skara Brae, Maeshowe, The Stones of Stenness and The Ring of Brogdar. The latter is a great stone circle measuring about 130 metres across.
Surrounded by a rock-cut ditch, it sits in a spectacular setting. It was one of the first places in Britain to be protected as a site of historical significance back in 1882.
6. The Forth Bridge - UNESCO World Heritage Site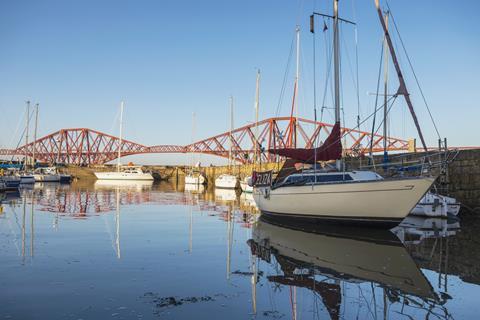 Recognisable all over the world, the engineering feat of the Forth Bridge is nothing short of astounding.
There are several viewpoints on both sides of the Firth of Forth or to experience it up close, you can catch a train at Dalmeny Station (South Queensferry) or North Queensferry Station. There's also a walking trail that takes in all three bridges (including the Queensferry Crossing and Forth Road Bridge).