Take a look at these five amazing ideas for group days out in the summer, ranging from royal homes to a day at the races.
1. Royal Ascot
With a history as rich as it is long, Royal Ascot sits proudly as a jewel in the crown of British horse racing. With five days of action, style, fine dining and pageantry running from 20th – 24th June, 2023 at Ascot Racecourse in Berkshire, the event attracts many of the world's finest racehorses to compete for millions of pounds in prize money.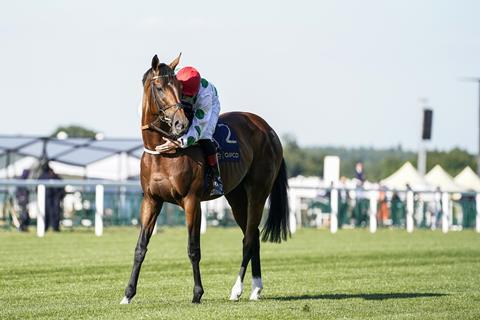 Groups of 15 or more can enjoy discounted tickets and access to the dedicated team to help shape their day.
From which enclosure to choose, food and drink options, advice on planning a visit, or a range of enhancements to make the day even better, staff can work to create an experience that's bound to live long in the memory for your group – no wonder it picked up Best Event for Groups at the 2022 Group Leisure & Travel Awards.
2. Madame Tussauds
Groups can go celebrity hunting in London, stopping for selfies with the likes of Tom Hardy, Lady Gaga, David Beckham and even His Majesty the King – well, the wax versions at least.
Madame Tussauds has been offering fun for all ages since opening its doors when Queen Victoria was on the throne, and guests can still strike a pose and rub shoulders with the rich and famous.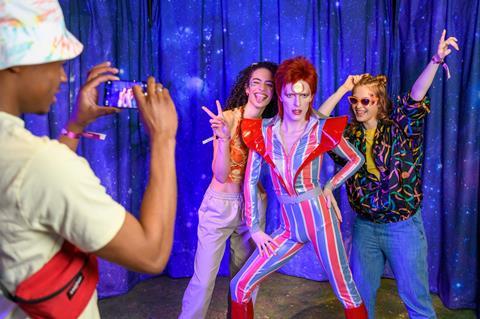 The summery Impossible Festival zone celebrates the lives of some of the best musicians in history such as Freddie Mercury, Amy Winehouse, Ed Sheeran and David Bowie.
3. Windsor Castle
If it's the royal treatment your group is searching for, Windsor Castle is the oldest and largest occupied castle in the world, home to 40 monarchs since the 11th century.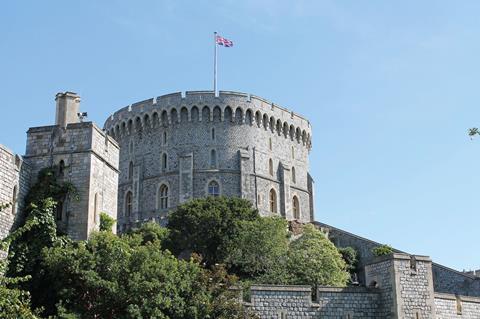 Guided tours for groups run throughout the year, ranging from exclusive evening tours to general visits. It's also worth keeping an eye out for more news on the annual summer opening of Buckingham Palace in London. 2023 will mark the first ever opening with King Charles III as monarch, running from Friday 14th July until Sunday 24th September.
4. Blenheim Palace
As soon as you set your eyes on Blenheim Palace, the grandeur inside comes as no surprise. But did you know it is the only non-royal country house in England to hold the title of palace? The UNESCO World Heritage Site in Oxfordshire is steeped in history, offers beautiful summer walks and has a host of events to look forward to when the weather gets warmer.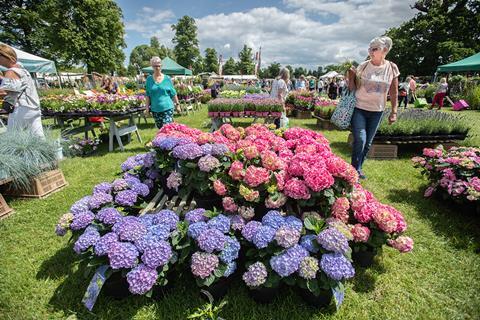 Nocturne Live in the Great Court takes place between the 14th and 18th June and is a series of live performances which provides acoustics and scenery coupled with artists and musicians.
The Blenheim Palace Flower Show will also be held over 23rd - 25th June, showcasing the best of British gardening with plant shopping and the chance to hear from celebrity guests sharing hints and tips.
5. Osborne House
A perennial summer getaway destination for group travel, the Isle of Wight, not only has some of the finest coastal views in the UK, but also has two top historic sites to factor into an island itinerary – Osborne, Queen Victoria's holiday palace by-the-sea and Carisbrooke Castle, once prison to King Charles I.
At Osborne, group members can roll up their trousers for a paddle on the Queen's private beach and explore the sweeping grounds, pretty flower gardens and lavish furnishings and artworks inside.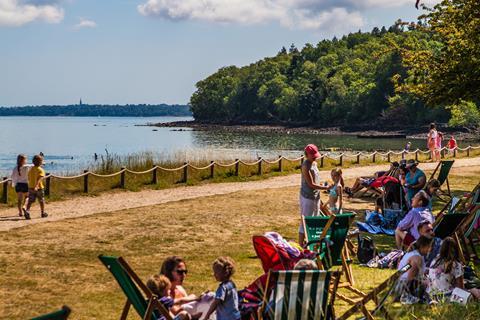 Groups visiting Carisbrooke Castle can experience far reaching panoramic views from high castle walls, or wander the moat to discover King Charles I's bowling green.
Make sure you enjoy the tranquil Princess Beatrice Garden and stunning St Nicholas' Chapel, all before meeting the Carisbrooke donkeys.