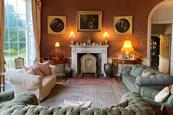 We explore some of the attractions featured in the new ITV period drama, Belgravia, to give inspiration for future visits.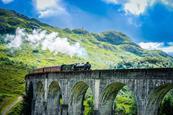 It's full steam ahead as vintage trains from Scotland, England and Wales all make the list, perfect for a group day out on the tracks.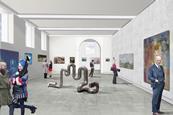 In the first installment of a new series looking at the latest attractions, events and exhibitions for groups, we focus on Aberdeen, a haven of culture just north of the border.