Andrew Stokes, director of VisitEngland says it is timely to highlight the importance of our tourism industry to the economy.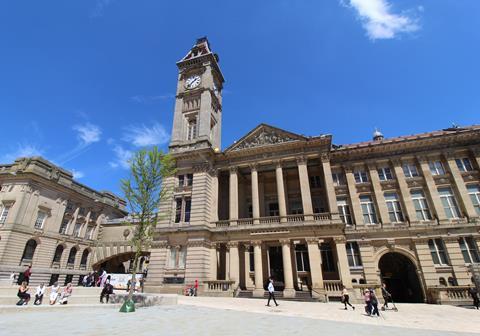 As we reflect on 2021 and look ahead it is timely to highlight the importance of our tourism industry to the economy.
With international travel challenging, many of us have been choosing to explore closer to home. It has been fantastic to see so many people enjoying holidays and experiencing the outstanding tourism offer here on our doorstep, and we hope they will continue, building the habit of a lifetime.
While we can see the green shoots of recovery, businesses have lost months of vital trading. We have forecast domestic tourism spending in England in 2021 to be well below 2019. In 2020 alone we saw about two-thirds of the value wiped off the domestic tourism industry, a £48 billion loss to the economy in England.
Extending the season through the shoulder months and continuing to build confidence in taking domestic trips is critical for the millions of jobs and local economies that rely on tourism across England. Businesses and attractions have worked flat out to welcome customers back, adapting and innovating new ways of working and still providing a great visitor experience.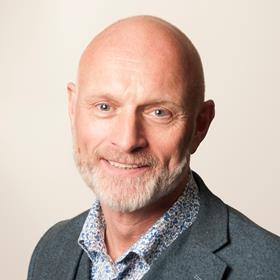 VisitEngland's priority is to continue to support England's tourism industry to recover and to re-stimulate domestic demand. Our domestic 'Escape the Everyday' campaign to build back demand, extend the season and boost consumer confidence is continuing into 2022. Our focus on highlighting accessible tourism experiences and destinations has also continued with Channel 4's Mission: Accessible's social media series to drive future bookings.
In 2022 we will again be supporting English Tourism Week (ETW) planned for early spring, highlighting tourism's economic importance and promoting the innovation, quality and range of products and services on offer to encourage more domestic breaks. During ETW, VisitEngland's Tourism Superstar Competition will also reach its finale, celebrating people who go the extra mile to ensure tourists in England have an amazing visitor experience.
Major events in 2022, including HM The Queen's Platinum Jubilee and the Birmingham Commonwealth Games, also present timely and valuable opportunities to promote our welcome, creativity, innovation and ability to host events of the highest calibre.
Our focus is also on building a more resilient, sustainable and accessible industry, supporting the UK Government's ambitions set out in its Tourism Recovery Plan. Our recently published Sustainable Tourism discussion paper outlines our approach, from championing regional dispersal and sharing resources and best practice with businesses, to working with the trade on itineraries that support sustainable and responsible tourism.
We also continue to deliver our statutory role to provide expert advice and insights to industry and to the UK Government and to make the strongest possible case for tourism, one of our greatest industries.
For more information head to www.visitengland.com.
This comment is from the 2022 edition of Who's Who in Group Leisure. To access the digital edition click here.
Introducing Who's Who… the No.1 group travel directory
1

2

Currently reading

VisitEngland Comment: re-stimulating tourism – one of our greatest industries

3

4

5