We spoke to Claudia Acott Williams, curator at Historic Royal Palaces who put together Life Through a Royal Lens at Kensington Palace, to find out the inspiration behind the exhibition and the highlights for groups to look out for.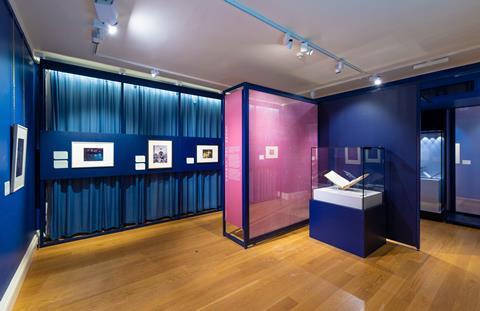 Where did the idea for the exhibition come from?
As Kensington Palace is the traditional home of the Royal Ceremonial Dress Collection and now an important collection of royal jewels, we've done a lot of work on the symbolic and communicative power of dress and jewellery and in particular, Queen Victoria's approach to image making, of which photography was an important part.
Photography seemed like a natural progression and a fitting topic for the palace that schooled a young Queen Victoria in careful self-curation, housed the personal darkroom of renowned photographer Anthony Armstrong-Jones and is now home to the talented amateur photographer, The Duchess of Cambridge.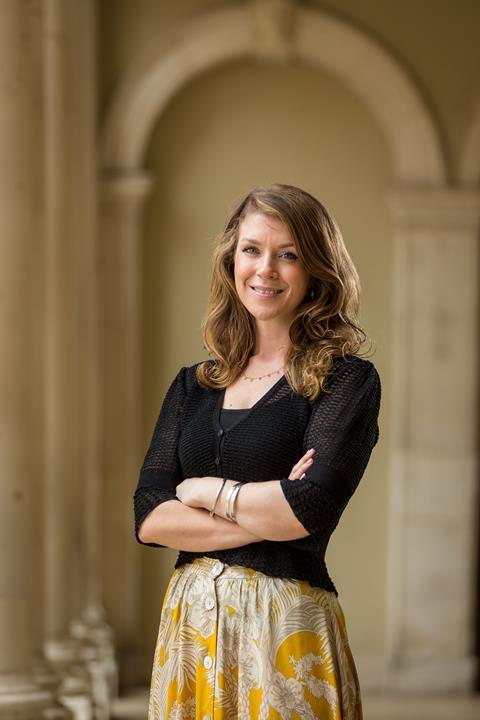 What would you say are the main highlights to look out for on a visit?
The very first known photograph of a member of the British Royal Family, Alexandra, Princess of Wales's photocollage album, plus we have Chris Levine's 2004 Hologram of HM Queen Elizabeth II, Queen Victoria's Diamond Jubilee photo, Lord Snowdon's intimate portraits of Princess Margaret, a photo of Alexandra, Princess of Wales and the first public photograph of Queen Victoria.
Were there any surprises along the way or rare images that come to light?
We have never-before-seen portraits of Diana, Princess of Wales by David Bailey and HM Queen Elizabeth II and HRH The Duke of Edinburgh by Matt Holyoak on display. You can see a photograph of a young Queen Elizabeth taken by her father, plus the earliest known colour photograph of the Royal Family – taken of Queen Mary in 1914 using Autochrome which shows her in a completely new light to the usual monochrome austere appearance.
Other highlights include the first time a photo was exchanged as part of a royal wedding negotiation (Alexandra of Denmark), the official engagement photographs of Edward, Prince of Wales and Princess Alexandra of Denmark which caused a sensation in the media for their intimacy, plus there's also a lovely album created by a teenage Duke of Windsor showing photographs of and by him with his own annotations.
What are you hoping visitors will take away from the experience?
The exhibition takes visitors behind the lens to understand how the royal image has been carefully crafted across three centuries and six reigns to create both a reassuring picture of continuity and stability from one reign to the next and show the monarchy to be a modern institution of its time. There will be images that people will know and many that they won't but what we hope that the exhibition shows is that image is the magic ingredient of a successful monarchy.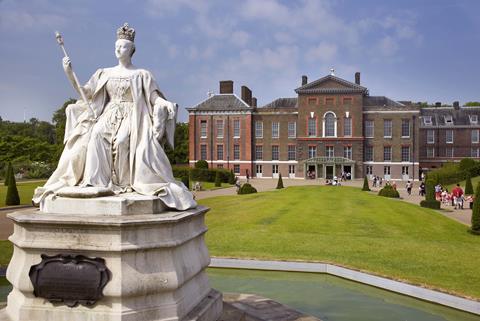 Why is important for people to come and see the collection?
The exhibition explores the way in which the Royal Family has used photography as its most important tool since the technology was first announced in 1839, contextualising well known images within the long history of royal photography to better understand both the continuities and the development of royal photography over time.
It dissects how some of the most iconic images in history have been created and looks at the ways in which the choice of photographer, clothing, jewellery, pose and backdrop can shape the meaning of an image. It also includes many private and personal albums that are not available to view anywhere else and which reveal the individuals behind the public image.
How long has it taken to plan and prepare for a display such as this?
The project itself has taken just over three years but it builds upon research that we've been doing long before into royal image making, Queen Victoria's use of photography and the photography of Kensington resident, Lord Snowdon.
Life Through a Royal Lens is running at Kensington Palace in London until 30th October. Entry to the exhibition is included within the admission price in which groups of 15-50 gain discounted rates. More information is available at www.hrp.org.uk/kensington-palace.