From a virtual festival to ringing bells for the local community, there's plenty being organised for the day and beyond. Share these with your group so you can all enjoy them as we continue to mark the 75th anniversary of VE Day.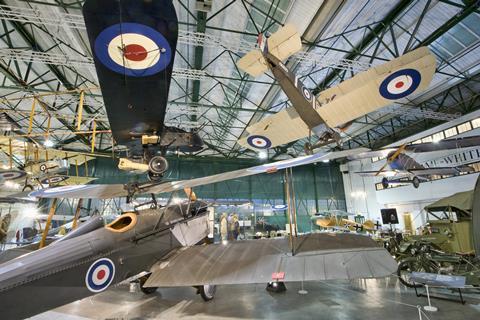 While the country can't come together properly to commemorate the important VE Day anniversary on 8th May, many visitor attractions are offering different experiences that you could share with family, friends and colleagues.
The Association of Leading Visitor Attractions has compiled some of the celebrations taking place that people can get involved in with special exhibitions and online activites available beyond the date itself so you can enjoy with your group in the future.
Director Bernard Donoghue explained: "As all our members are currently closed, they are working hard to keep at the forefront of people's minds through a variety of imaginative and creative digital experiences that commemorate VE Day and can be enjoyed from home during the Bank Holiday Weekend.
"Some will be celebrating how their property, residents and key items in their collections played an important role in the War, others will be commemorating through music whether it be the ringing of bells or joining in with a performance of We'll Meet Again."
Here are some of the highlights: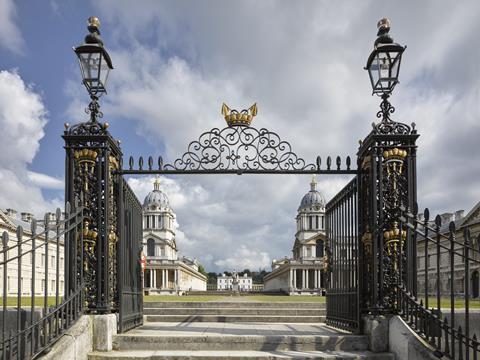 How stately homes are marking the anniversary
Many country houses and churches played an important role during the war and several are commemorating their famous residents such as Blenheim Palace in Oxfordshire, the birthplace of Sir Winston Churchill, which will be sharing specific VE Day quotes, videos and content on its website.
Harewood House in Yorkshire investigates the role the house played, together with its inhabitants, during the First and Second World Wars on its website. At both times, Harewood House was turned into an auxiliary hospital, to care for the sick and wounded who came back from war.
Waddesdon Manor in Buckinghamshire will be posting on its social channels about 100 evacuee children from London who stayed there during the war. They will also be sharing the story of how, after hearing about the Kindertransport, James and Dorothy de Rothschild sponsored 30 boys from a school in Frankfurt to come to the UK, finding them a house in Waddesdon village.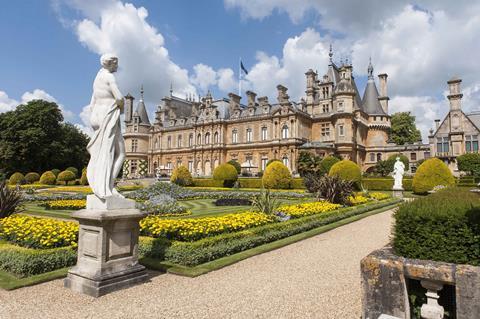 The National Trust will commemorate the 75th anniversary of VE Day throughout the week, as part of the charity's regular weekly programme of digital content. It will also have another Weekend Challenge for families and supporters of all ages – with special VE Day celebration activities and recipes to try out and share.
For further information on all of these and about ALVA visit www.alva.org.uk