Beamish, the Living Museum of the North in County Durham is preparing to open several new attractions as part of its biggest ever development project.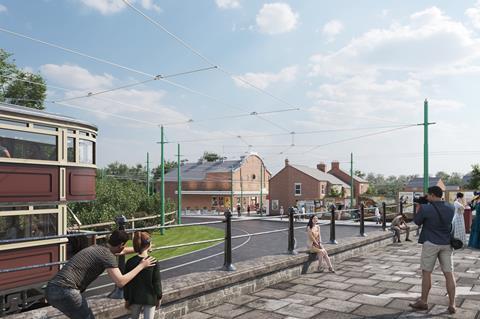 The attraction, which tells the story of life in the 1820s, early 1900s, 1940s and 1950s, will open new exhibits in the 1950s town including a pair of police houses and their associated single-storey office, semi-detached houses, a terrace of aged miners' homes, The Grand (a 1950s cinema) and a bowling green and pavilion.
In the 1820s landscape, the museum is due to open a Georgian pottery and a Drover's Tavern serving Georgian-inspired food and drink.
All of the new openings will be included in the admission price, with groups of 15 or more receiving discounted rates, along with free entry for the coach driver and group organiser, plus free coach parking and access to special events throughout the year.
Remaking Beamish began in July 2018 when the 1820s landscape opened the quilter's cottage. When complete, there will be more than 25 new exhibits and attractions, bringing a new era to the museum in the form of a 1950s Town and 1950s farm.
Highlights already complete include a front Street terrace in the 1950s town where visitors can get their hair done, buy fish and chips and see the replicated home of the famous North East artist Norman Cornish.
Summer events for groups
Along with its permanent fittings for groups to explore, the museum will be hosting several events across the summer months.
It will stage the World Quoits Championship on 1st and 2nd July , as well as Crank It Up! where groups can see plenty of science, technology, engineering and maths displays.
Visitors can learn more about the story of upland farming during the Farming in the 1950s Weekend (8th & 9th July) and admire traditional tractors on display during the Beamish Tractor Show (22nd & 23rd July).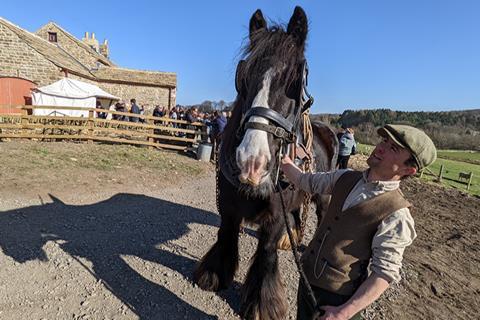 Keen gardeners can take their home-grown produce along to Beamish Allotment, Garden and Flower Show (26th & 27th August), learn about life on the Home Front in World War Two during Dig for Victory (31st August to 3rd September) and see a whole host of cars, lorries, vans and bikes at the Autumn Transport Gala (9th & 10th September).
Along with this, there will be regular musical performances by brass bands in the bandstand in the 1900s town, choirs in the 1900s pit village chapel and 1950s musical acts taking to the welfare hall stage on selected dates throughout the season.