Grumpy Group Organiser's feathers have been ruffled by unruly kids at airports, a lack of respect for heritage and the snowflakes out in force.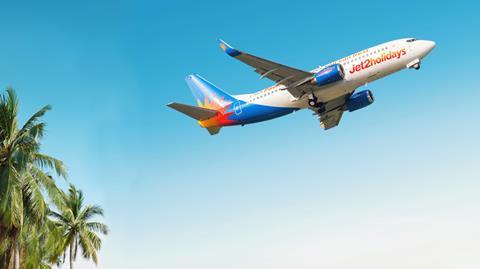 Reliable airlines and unruly kids
If, like me, you had flights booked this summer, you might have been concerned. You have not been able to escape the stories of cancellations and disruption to passengers. The blame game has been in full swing with plenty of mudslinging.
But I was surprised to see that Ryanair has been one of the best airlines for reliably jetting us off to somewhere exciting in recent months. Chief executive, Michael O'Leary is well known for his lack of panache when it comes to customer service, but perhaps passengers are now singing his praises?
Similarly, Jet2.com and Jet2holidays have been applauded for delivering over 12,000 flights in July and not cancelling a single one of them. This included 800 over its busiest ever weekend. A few people have moaned that they were moved onto other airlines to ensure they got to their destination, but overall there appears to be a lot of excellent work going on alongside the mess, delays and disruption.
And me? I got away no problem with easyJet for some sunshine – although on returning to Luton we had to wait an hour for baggage. But that was the case before the effects of the pandemic. Why should it be any different now? It's always nice to see uncontrollable children let loose by 'couldn't care less' parents. They got a shock when the baggage carousel started up. The sign that asks you not to use it as a playground is there for a reason, but some play by their own rules, don't they?
No respect for heritage
I have read that an inspector has given the green light to a new development of apartments, a hotel and a car park. There's nothing wrong with that, you might think. But it's opposite the stunning Hampton Court Palace.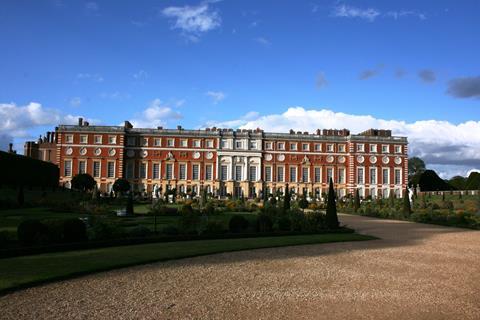 Apparently, it has been decided that it would not affect a heritage site I consider one of my favourites. It's not gone down well with the local community, and who can blame them? When I heard the news, I turned the air around me blue.
The plans were refused in 2021 for being "excessive" and received 1,800 objections but I have little if no faith when it comes to things like this. In the end, the wrong decision is often made by people who aren't intelligent enough to tie their own shoe laces. Let's hope a challenge is made. I wish those opposed to this the best of luck.
Stand up to 'snowflakes' and deliver fun
A snowflake is something that you get on Christmas cards. It's also a term used to describe someone who is easy offended. In fact, the media regulator Ofcom added 'snowflake' to a list of words that could cause offence to TV and radio audiences only last year. I guess if you're easily offended, being called a 'snowflake' is going to be a direct hit. And just like a flurry of snow, society is now awash with 'snowflakes' taking offence at, well, pretty much anything.
The latest being the name of a new ride at York Dungeon, one of the many popular tourist attractions operated by Merlin. Parents have complained about the name of its Dick Turpin carriage ride, which brings the story of the famous Highwayman to life.
A number of requests have been made to change the name to Richard "due to the apparent rude nature of his nickname" according to Merlin. However, you will be pleased to know that the name will not be changed. Those who find offence need to find perspective, and I give a big thumbs up to our mate Dick Turpin who will thankfully continue to "stand and deliver".
The views expressed in this column are not necessarily the views of the publisher.

Our popular regular columnist has been a group travel organiser for more than 30 years, travelling the UK and the globe, experiencing much frustration along the way.