The shepherdess Alison O'Neill will have an exhibition about her life and work on display at the Dales Countryside Museum in Yorkshire from 22nd May.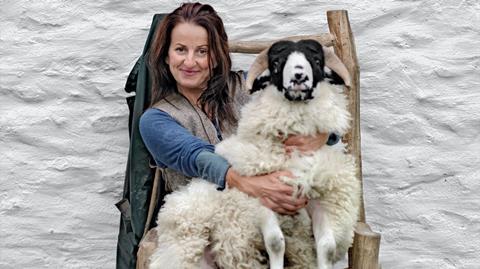 The exhibition named, Shepherdess - One Woman Farm, will give an insight into the everyday life and struggles of Alison O'Neill, and how her work has made her such a well-known face in the farming community.
Photographs taken by Ian Lawson will make up the exhibition, taking visitors on a journey through a standard year in the life of O'Neill at Shacklabank Farm in Sedbergh.
Each photograph has been carefully curated to try to engage and provoke emotions from visitors.
With the exhibition opening on 22nd May, groups can now book their tickets at a discounted rate.
It will run up until 8th September.
More about the exhibition
The Dales Countryside Museum was chosen to host the event due to its circular gallery, allowing groups to wander from picture to picture on their journey into O'Neill's life.
Special dates are to be announced soon when O'Neill will appear at the exhibition in person, to talk about her life which has been captured through the lens.
The aim of the exhibition is to try and get its visitors to understand how tough life on the farm can be, and the sacrifices that have to be made in order to survive.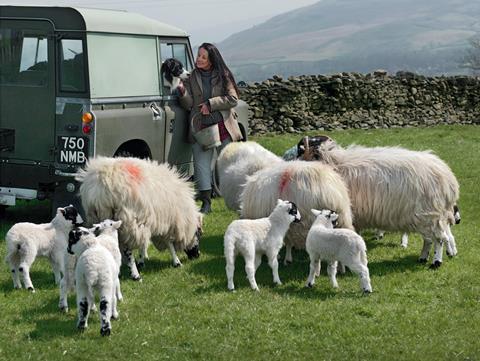 Alison O'Neill: The original shepherdess
O'Neill was born in the Yorkshire Dales, dedicating most of her life to farming and the commitment that comes with it.
The shepherdess is well-known in the farming industry, which in part is down to the fact that she doesn't fit the stereotypical 'shepherd' profile, regularly pictured in tweed skirts and jackets while out on the field, feeding her flock.
A regular day in the life of O'Neill might involve gathering and clipping her sheep, or taking them to auction.