The Science Museum in London has reopened to the public with new displays and events highlighting the extraordinary impact that science has had on our lives particularly throughout the last year.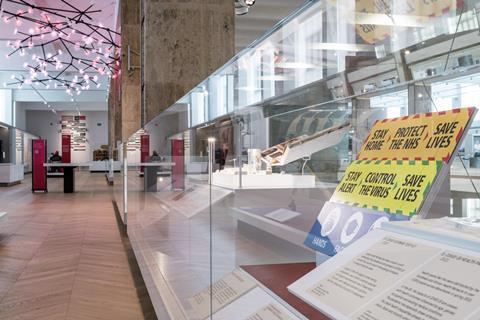 Visitors can now see the empty vials used for the first worldwide Covid-19 mass vaccinations and other significant items collected during the pandemic, plus a series of events featuring Emily Lawson, Sir Patrick Vallance and Professor Chris Whitty have been announced at the attraction which also hosts an NHS vaccination centre.
The vials, donated by the NHS, along with testing kits and recognisable signage from the Government's daily briefings form part of a new display in Medicine: The Wellcome Galleries, alongside a timeline of key objects from the history of vaccination and displays about other infectious diseases such as Ebola, polio and the Plague.
A new exhibition has also been revealed which is said to explore the global effort to develop vaccines at pandemic speed which will open simultaneously in the UK, India and China in 2022.
Jonathan Newby, acting director of the Science Museum in South Kensington, said: "As we emerge from the coronavirus pandemic, this extraordinary year has shown the relevance of science to all our lives.
"We can't wait to inspire our visitors once again with the ideas and innovations that continue to shape our world, and find solutions for a better future."
A varied offer
Alongside its permanent offer, the Science Museum hosts temporary exhibitions including the Brass, Steel and Fire, exploring a century of model-making, and the latest contemporary science exhibition Our Future Planet, the UK's first significant display about carbon capture and storage including objects shown in the UK for the first time.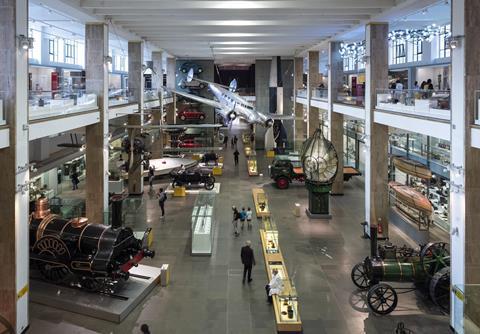 Complementing the exhibitions are activities, shows and demonstrations to engage all ages with climate science and sustainability, including a free family offer at weekends and school holidays, beginning in July.
The newly-refurbished IMAX: The Ronson Theatre is also showing BBC Earth's documentary, Antarctica 3D.
Groups of 10 or more visiting the museum must call ahead to allow the team to organise an itinerary. More information can be found at www.sciencemuseum.org.uk.