Grumpy Group Organiser reflects on a brilliant GLT Show, quieter flights and a company doing things the right way.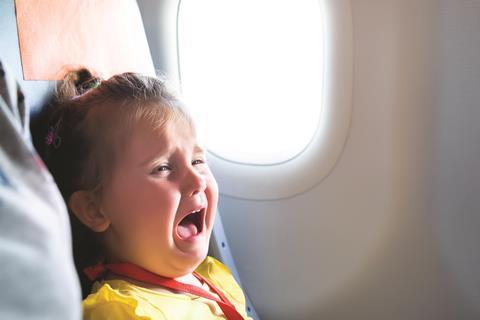 No more screaming kids on flights?
Let's start with perhaps one of the best stories of the year, so far. When booking flights with Japan Airlines you can now avoid sitting near screaming kids through its ingenious new booking system. Hurray! I purchased some rather expensive noise-cancelling headphones a few years ago which have been one of my most successful buys, but when I'm not watching a film and actually want to converse with my wife and those around me, it is all the more pleasant without a high pitch scream into my left earlobe. This system should now be mandatory on all flights, everywhere, right now… by law. Of course, some scream so loud you can hear them from several rows away but every little helps.
A great GLT Show
A nod to last month's Group Leisure & Travel Show in Milton Keynes. I loved it and always do. The new venue was so easy to get to and easy to park, which meant I entered the arena with plenty of energy to fill my ideas book and 2020/21 calendar. I have just one issue… why do some exhibitors pack down early? The show finishes at 4pm for heaven's sake, it's hardly burning the midnight oil. I was there right until the end finding ideas and speaking with various attractions, hotels and operators – and I wasn't the only one. I spoke to other GTOs who were still having brilliant conversations as the event closed… even post 4pm… oops. It was busy but you had space, the talks were thoroughly enjoyable and interesting (aren't they always) and the variety of exhibitors was first class. I am so pleased the exhibition is going to be in MK next year - the 8th October 2020 is in the diary.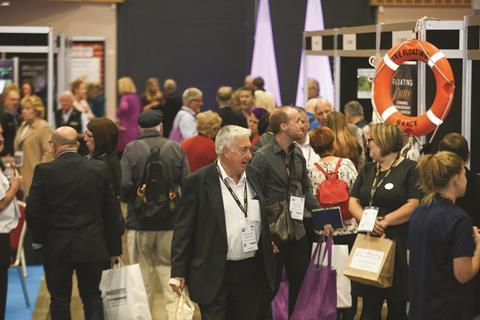 Hays Travel and Thomas Cook
I have never booked with Hays Travel but I understand it is a fantastic company, which does things the right way. It has no debt and in May announced that it had achieved annual revenues of over £1 billion for the first time. Its successful track record meant it was able to save 555 Thomas Cook shops throughout the country and their staff after the iconic brand folded – I still shake my head when I think about it, a serious inquiry is needed. Many Thomas Cook staff have not had their jobs saved, but the fact its travel agent shops will be reborn under the Hays banner is music to the ears of many who have. I find it interesting that Hays clearly sees a bright future for travel agent shops. Perhaps it feels that lots of people looking for ideas and booking travel still want to deal with experts face-to-face. It was a theme I picked up on when watching the video of the recent GLT Show and one I heartily support.

He's been a group travel organiser for more than 30 years, travelling the UK and the globe, experiencing much frustration along the way.