The Royal Philharmonic Orchestra (RPO) is celebrating 75 years of music-making with a range of shows and concerts throughout this year and next.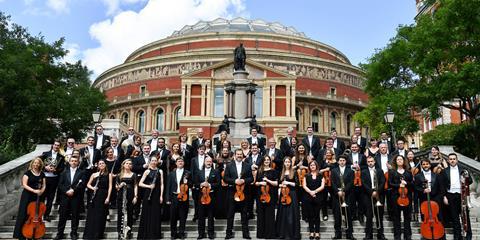 As part of its 75th anniversary season, the RPO will welcome Vasily Petrenko back to the Southbank Centre in London as its music director to conduct a series of British master-works.
The RPO also recently announced that HRH The Prince of Wales was its new patron, marking his life-long association with the arts.
Among the range of shows and concerts being performed by the RPO throughout its 2021/22 anniversary season in London are: ABBAphonic, The Beauty of Ballet, John Rutter's Christmas Celebration, Valentine's Opera Gala and the Best of Broadway. They will take place across several venues such as the Royal Albert Hall, St Paul's Cathedral, Southbank Centre and Cadogan Hall.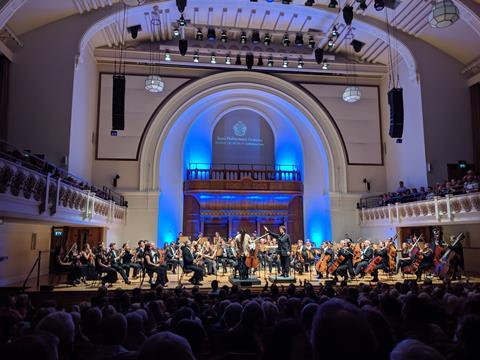 Group benefits
There are a number of benefits for groups of six or more including up to 35% off tickets and no payment needed until two months before the event. There is a dedicated booking line and free concert programmes at selected concerts as well. The team also offer group organisers the chance to 'try before their buy' and encourage them to get in touch to book a complimentary concert experience.
About the RPO
Usually performing approximately 200 concerts each season and with a worldwide audience of more than half a million people, the RPO is recognised as being one of the UK's most in-demand orchestra. It was founded by Sir Thomas Beecham back in 1946 whose mission was to lead a revival of UK orchestras after World War Two and form an ensemble that comprised the finest musicians in the county.
Cadogan Hall in London has been the home of the RPO since 2004 and it also performs across a number of other venues across the country.
For more information about group bookings, contact Jo Thomson, RPO Friends' & Groups' manager, on 020 7608 8840 or email groups@rpo.co.uk. Visit www.rpo.co.uk/groups for more information.