A new exhibition has opened at The Postal Museum in London, displaying treasures dating back to 1840 and culminating in the newest design for the reign of King Charles III.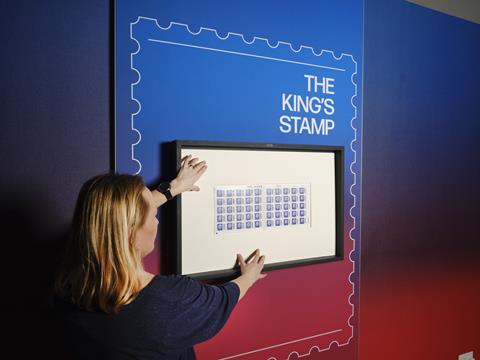 The launch of The King's Stamp, coincided with Royal Mail's release of a new definitive stamp design for the UK, for the reign of the seventh monarch to feature on British stamps.
Visitors will see rare and valuable stamps from the reigns of all monarchs, including King Edward VII's Tyrian Plum and Queen Victoria's Two Penny Blue.
Alongside this, guests will see how designs developed through original artworks and priceless proofs and discover how previous monarchs influenced designs.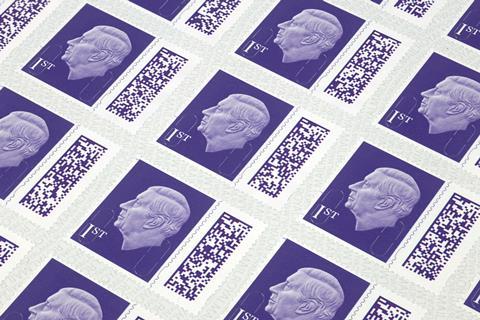 Chris Taft, head of collections, at The Postal Museum said: "The exhibition charts the development of these familiar, everyday objects since the very first stamp was designed for Queen Victoria.
"Each monarch made decisions about designs that influenced both how the public perceived them, and the decisions successive monarchs made for their stamps. We hope visitors will come away with a better understanding of how the design for King Charles III fits within the rich postal history of the UK."
The exhibition runs until 3rd September and is included in the admission price, with groups of eight or more qualifying for discounted tickets.
Exhibition highlights…
A sheet of Edward VII Tyrian Plum stamps displayed for the first time at the museum, one of only two sheets in existence, both held in The Postal Museum's collection.
Printing proofs showing how the first stamp, the Penny Black, was developed.
A sheet of Queen Victoria Two Penny Blue stamps from her reign, equivalent to a large letter stamp today.
Artworks showing how royal cyphers for letter boxes and postal vehicles have been developed and produced from Queen Victoria to Queen Elizabeth II, displayed for the first time.
Artwork produced for commemorative stamps, including Terence Cuneo's original painting of The Flying Scotsman. The painting was used in the 1985 'Famous Trains' commemorative stamp release.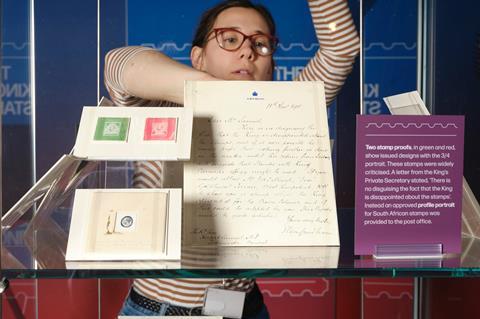 Laura Wright, CEO of The Postal Museum, said: "The new design for King Charles III's reign will be the first significant change to everyday stamps in many people's lifetime.
"Launching our exhibition, in partnership with Royal Mail, on the day the world sees the new design for the first time is a real privilege for the museum."
The Postal Museum tells the story of postal communication and its impact on a global society, bringing five centuries of communications history to life, as seen through the eyes of the postal service.