Rabbie's is offering groups a range of new trips to Europe, aiming to 'discover some of the secrets and charms of France, Spain, Portugal, Italy and Switzerland'.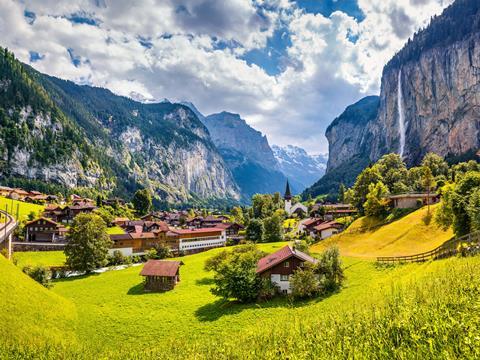 The tour operator is running eight different six-day tours in Europe, including The Charms of Portugal & North West Spain, The Italian Lakes & Swiss Alps Explorer and Costa & the Masterpieces of the Mediterranean.
There are also an additional 12 tours available, which are slightly longer at 13 days and allow groups the chance to extend their European trip.
The holidays aim to avoid general tourist spots across Europe and focus on quieter areas, with all prices including accommodation.
Each trip also comes with a driver-guide who will be on hand to answer questions about the areas.
Other tours on offer
Pompeii, the Amalfi Coast & Irresistible Italy: This tour includes a combination of mountain walking, historical visits and time on the beach, offering something for groups with all tastes. You'll take a trip to Lecce to see its architecture and to Alberobello see its odd, beehive-shaped houses.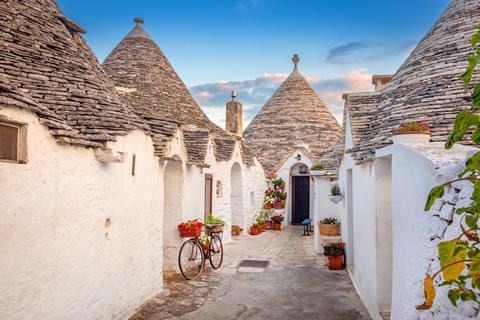 The Vistas of Italy & Switzerland: As well as some of the Italian highlights on other tours, this 13-day trip also includes a to Switzerland, including - a small village set in a valley of 72 waterfalls.
Provence, Burgundy & the Ardèche: Not only can groups visit a range of abbeys on this tour, but also take a journey through rural France, away from the regular tourist spots.
The South of Spain & the Tresures of Andalucía: Groups can see the former Spanish capital, Toledo, vineyards, castles and windmills in Castilla-La Mancha and
About Rabbie's
The company was established in 1993 in Edinburgh and now provides small-group tours departing from Glasgow, Inverness, Aberdeen, London, Manchester, Dublin and of course, Edinburgh. To see the full range of Rabbie's new tours to Europe, visit www.rabbies.com/en/europe-tours