Groups can now book a new walking tour in London, focusing on Florence Nightingale and the connections 'the mother of modern nursing' had in the city.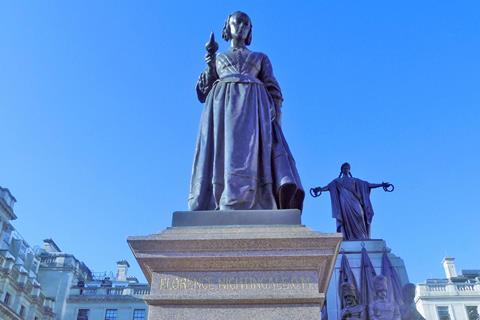 The new tour will be led by a Blue Badge Guide and is available to book on selected dates throughout the year for up to 20 people. Bespoke tours can also be pre-arranged.
Visitors will be able to follow in the footseps of the famous nurse and discover many of the places linked to Florence Nightingale, known as the Lady of the Lamp.
The walk chronicles the back-story of Nightingale and the London she knew almost 200 years ago, from the house where she spent her last days, to the hospital where she founded her nursing school.
It also offers an insight into her life and work and the effect she had on society.
About the tour
The tour will take approximately two hours and begins at the Mayfair home, where Florence lived for a large part of her life, them meandering through Shepherd Market, Piccadilly and St James's Square, past Horse Guards Parade and Buckingham Palace, and via Westminster and Whitehall, before finishing at the Florence Nightingale Museum at St Thomas' Hospital.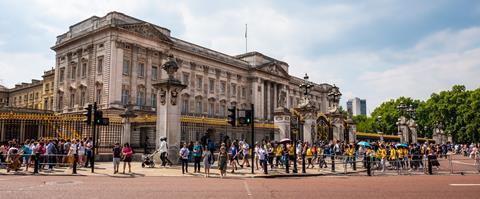 At the museum, visitors can see some of Florence's personal belongings including her pet owl 'Athena' and her lamp from Scutari Hospital, as well as exploring the new exhibition on Spanish flu which shines a light on nursing through history's deadliest pandemic.
David Green, director of the Florence Nightingale Museum, commented: "This Blue Badge tour is an incredible way for people to really understand Florence Nightingale and the impact she had.
"From her presentation at court at Buckingham Palace to her humanitarian work during the Crimean War, as well as her role in workhouse reforms, there is so much more to know about Florence and her complex life which is why we wanted to develop this walking tour.
"Our experienced Blue Badge Guide, Julie Chandler, is the perfect fount of knowledge, explaining the significance of beef tea and importance of Westminster Abbey among the other hidden stories about Florence within London and visitors can see the places for themselves.
"Next year is the 200th anniversary of Florence's birth and this guided walk is the perfect way for the Florence Nightingale Museum to help people to gain a wider understanding of her role in modern nursing and her important personal history in shaping so many parts of London, UK history and across the world."