The Naze Tower in Essex has opened to the public for its 15th year, and will remain accessible for visitors until 3rd November, with a range of exhibitions, events and activities lined up.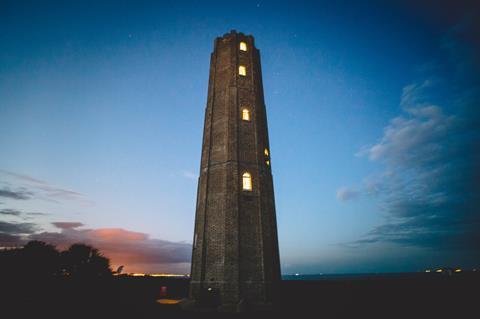 The 18th century navigation tower was derelict up until 2004 before being renovated and given a new lease of life, becoming a visitor attraction.
It is now open to the public offering spectacular views of Essex and Suffolk from the top of the historic landmark. The tower also houses a museum about its history along with a tea room including seating inside and outside and an art gallery.
Throughout the 2019 season will be three new art exhibitions as you make your way up the Tower. Work by 40 established and emerging artists from East Anglia in a wide range of media will be on show over six floors.
Exhibitions in 2019
The spring display will take place between 1st April - 16th June, followed by the first summer display from 22nd June until 1st September, and another from 7th Septmeber to 3rd November.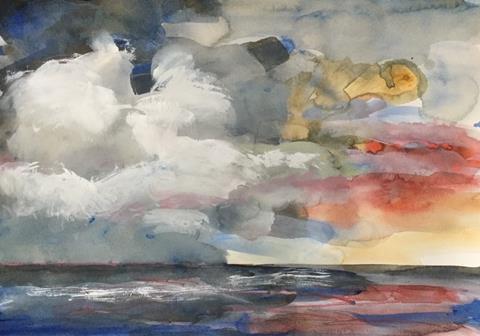 Certain artists will headline the displays such as renowned Colchester artist Nat Young who will have a solo show throughout the spring exhibition, inspired by the British landscape. Along the lines of abstract impressionism, his work is characterised by bold colour and painterly, dynamic gestures giving an impression both of the place and his artistic response to it.
Besides exhibitions the tower also holds workshops and 2019 will be no exception. From jewellery making sessions to pottery workshops and a guided bird walk, there is plenty for visitors to enjoy this year.
Workshops and events run on selected days and group travel organisers can find more inspiration on the website.
Group visits are available and special rates are applied for those with 15 members or more. Discounted refreshments, lunches and suppers are also available for groups.
You can contact 01255 852519 or mail@nazetower.co.uk for booking details.
For more information, visit www.nazetower.co.uk.