Lonely Planet has partnered with Intrepid Travel to introduce 'Lonely Planet Experiences', offering a variety of sustainable small group tours across the world.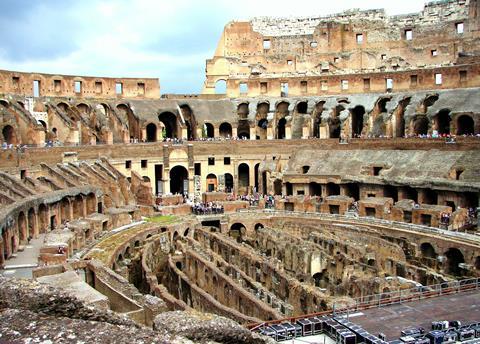 This is the first time the guidebook publisher has introduced its own holidays, with a maximum of 16 travellers, led by a leader, now available across the world.
Ranging from historic tours around Egypt to cultural stops in India and significant sites such as Rome's Colosseum, the itineraries have been designed to have a low environmental footprint while having a positive impact on local communities.
Lonely Planet Experiences features 200 day-tours and more than 130 multi-day trips which include walking, cycling, food, festivals, family and marine excursions.
Luis Cabrera, CEO of Lonely Planet, said: "For over four decades, travellers have looked to Lonely Planet for trusted travel advice. Now, global explorers looking for the inside track can journey along with us on this new range of tours."
CEO of Intrepid Travel, James Thornton, added: "These experiences combine our expertise to create a new tour range that will support local communities, protect our natural environment and ensure travellers see the world in a responsible and sustainable way."
Trip ideas
Groups can book onto a 15-day Explore Egypt itinerary, visiting Cairo and the chance to cruise along the Nile in a traditional felucca (wooden sailing boat). There will also of course be time to see the pyramids.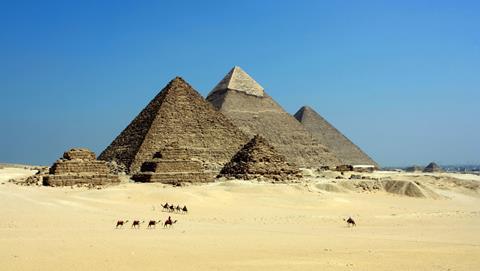 A Vietnam Discovery tour will take travellers on a trip from south to north across 15 days, visiting the modern Ho Chi Minh City, all the way up to Hanoi.
Or, the seven-day Galapagos Experience may be of interest to animal-lovers including a snorkelling session with sea lions as well as the chance to scale a volcanic crater.
Lonely Planet has produced more than 145 million guidebooks and other titles since 1973. For more information about the new trips visit www.lonelyplanet.com/experiences.