Kew's iconic Temperate House will reopen in May after a five year restoration, offering something entirely new for many groups to explore during a 2018 summer visit to London.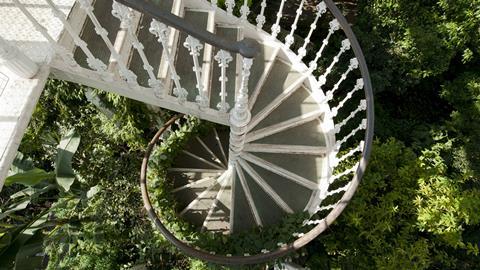 The Temperate House is said to be the world's largest Victorian glasshouse, and has had its entire frame-work repaired, and its thousands of panes of glass replaced. 10,000 plants will be going back in, many of them propagated by Kew's leading horticulturists.
The restoration project is said to be the biggest in Kew's entire history. This National Lottery supported five-year long undertaking has been what Kew describes as 'truly immense'. In addition to the restored frame-work and glass work, its intricate ironwork and expansive paved flooring have been repaired too.
Around 500 plants were taken out and housed in a temporary nursery, with 10,000 going back in, many of them propagated by Kew's horticulturists.
Backing onto Kew's arboretum with the Thames flowing nearby, the Temperate House is set to be the 'true jewel in Kew's crown – an architectural wonder, horticulturists' haven, the most captivating of classrooms'.
The plants in the Temperate House will be made up of 1,500 species, from temperate regions around the world - the Mediterranean, Africa, Australia, New Zealand, South and Central America, Asia, and Island floras. A programme of interactive events and artistic entertainment, running throughout the summer and designed for all ages, is set to bring the story of the plants to life.
Richard Barley, director of horticulture at Royal Botanic Gardens, Kew, said: "The Temperate House will be for everyone. From young to old, for budding gardeners or aspiring artists, for those making a pilgrimage from great distances, and for our local community, we hope every visitor will see plants in a new light."
For information about a group visit to Kew, visit www.kew.org.
(Photo credit: Board of Trustees, RBG Kew).