The small group holiday specialist has released details of more than 180 journeys covering five continents and 60 countries in its latest brochure, including 55 new holidays for next year.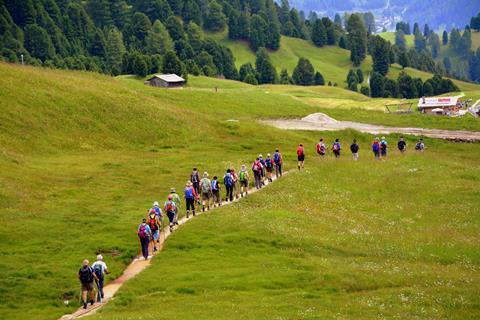 Walking holidays and adventures in Armenia, Everest, Ethiopia and Iran are just some of the 55 new itineraries that have been added to next summer's offering.
The programme features holidays for complete beginners through to more seasoned hikers, with all guided walking experiences taking place both on and off the beaten track.
Kevin O'Regan, managing director of Ramblers Walking Holidays, said: "We're hugely excited about our new programme, which features more new holidays than ever before.
"We've worked hard to ensure that we have adventures to suit most walking levels and abilities, delving beneath the surface of an array of wish-list destinations, many of which are only accessible on foot.
"I'm a firm believer that 'the world's more beautiful on foot' and with these inspirational itineraries led by talented leaders with a shared passion for exploring, there is some fantastic opportunities to choose from."
European highlights
Small groups can have a go at hiking through the continent's deepest river canyon, sometimes referred to as 'The Grand Canyon of Provence', on Gorges du Verdon in France.
Keen walkers can also follow in the footsteps of ancient pilgrims in Turkey on the St Paul's Trail & the Taurus Mountains, plus you can walk through the heart of Portugal's wine growing region as part of Portugal's Ribatejo & Silver Coast itinerary.
Going further afield?
There are plenty of options around the world including Walking & Wildlife in Costa Rica, Yellowstone Snowshoeing & Winter Wildlife, as well as Canadian Wilderness & Heli hike - offering the chance to experience top views on the Appalachian Trail in New Hampshire.
Other options include two new trips to China - Walking the Great Wall of China, which includes Yunnan's Ancient Tea Horse Trail. You can also see the lesser-known Incan city on Choquequirao & Machu Picchu.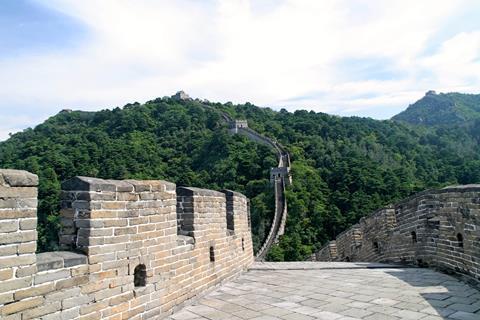 Armenia, Mexico, Thailand, Vietnam and Cambodia are all available for groups too.
Closer to home
Three new lake district holidays - The Cumbria Way, The Cumberland Way and Walking the Ullswater Way - take walkers along the shore of Buttermere.
Groups can also can also book onto the new Wonders of Snowdonia itinerary which covers routes along the mountain and its valleys, through forests and open moorland.
Kevin added: "The experiences that can be enjoyed on our holidays are fantastic - from local specialities such as learning to make pasta in Abruzzo to catching your first glimpse of a sloth bear in Sri Lanka, and from bagging that sought-after peak to truly epic moments such as watching the sun rise behind a Mayan ruin or over the Himalayas."