Ticket prices have been frozen until 2021 with a range of packages on offer for tours and experiences.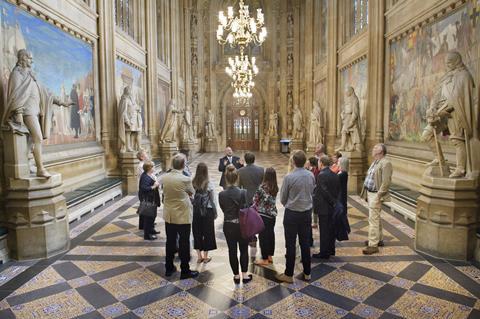 If you're planning a trip to London this summer, now's a good time to book tickets to visit the Houses of Parliament, the seat of UK politics. The 2019 winner of the Group Leisure & Travel award for 'Best Guided Tour' runs a variety of experiences, including audio tours and those in foreign languages: French, German, Spanish and Italian.
The site's 90-minute guided tours are delivered by an expert and takes in the House of Commons, House of Lords and Westminster Hall, the oldest building on the Parliamentary estate.
Bookings can be made on Saturdays and most weekdays (providing Parliament isn't in session). The current group rates have been extended until March 2021, remaining at £15.50 for a self-guided tour and £21 for a guided experience. This applies to groups of ten or more booking in advance.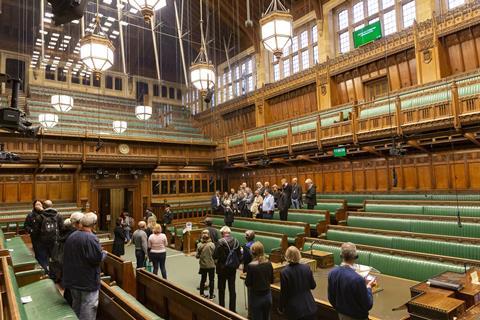 Speciality tours are available, too:
Private guided tour: Explore the Parliament buildings in the morning hours as preparations are being made for the day ahead. For groups of up to ten people only, this option can be tailored to suit the visitors' interests.
Royalty and splendour guided tour: An experience exclusive to groups, this tour focuses on the House of Lords' Victorian art and decorative style. It can be booked in the early evening and includes a glass of champagne.
Pride at Parliament LGBT history guided tour: Visitors can learn about the significant role of LGBT people at UK Parliament – leaders, legislators, activists and monarchs.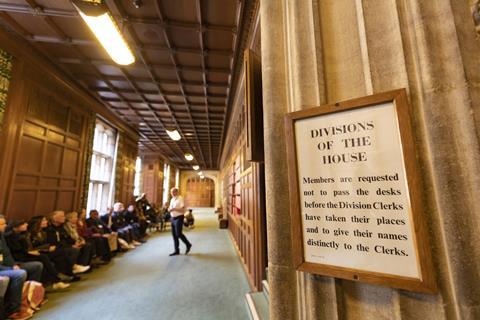 Visitors can combine a tour with afternoon tea in a side room looking out on the River Thames, where up to 70 guests can enjoy luxury teas, fresh coffees and a menu of sweet and savoury treats.