The Florence Nightingale Museum in London is offering groups exclusive online talks, as well as future tours which all help bring the story of 'The Lady with the Lamp' to life.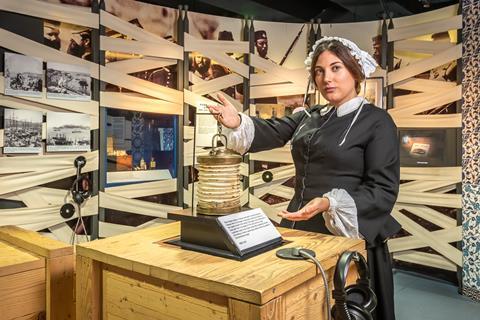 The team at the museum is offering group 'Meet Miss Nightingale' Zoom calls, which have been adapted from the performances of the same name which are normally held at the museum.
In the video call, an actress will pose as the former nurse to offer stories about her life such as Florence's favourite and most unusual pet, why she ended up working at Scutari Hospital during the Crimean War and her lifetime achievements which are said to still influence us today.
The interactive performance-based talk is said to give groups an insight into the life and work of the founder of modern nursing, lasting around 30-40 minutes and it is suitable for up to 100 people.
Exclusive group bookings for future trips
Due to the pandemic, the museum is closed for now but it plans to reopen when Government guidance allows.
When this becomes possible, small groups will be able to pre-book exclusive visits on Mondays, Tuesdays and Wednesdays while the attraction is shut to the general public.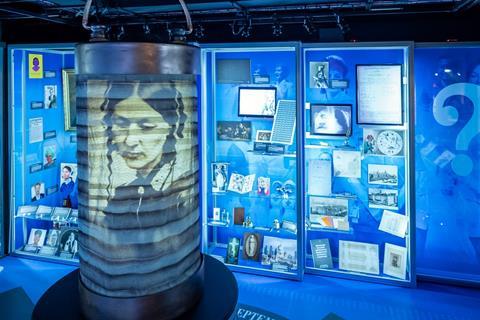 The 90-minute offer means that groups will have the entire museum to themselves.
The trip is for groups of between seven and 15 people, with the chance to increase numbers when the museum can safely do so.
About the museum
The Florence Nightingale Museum tells the story of the mother of modern nursing and the people following in her footsteps today. Opened in 1989 and located in the grounds of St Thomas' Hospital, the museum aims to share a fully-rounded picture of Florence Nightingale (1820-1910), a tireless campaigner and inspirational world leader in her field.