European Waterways has unveiled new family charters with a range of excursions for this year and next, allowing guests to 'pick and mix' their daily tours and activities.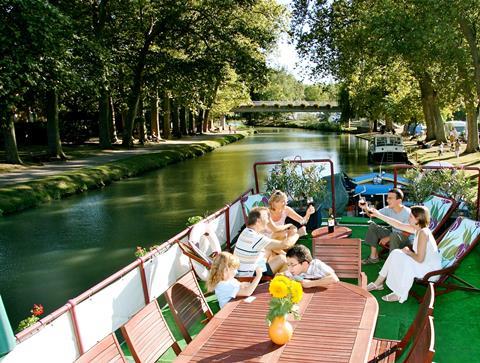 The cruise operator said it had seen a 60 per cent increase in family hotel barge charter bookings last year.
Excursion options now available include, theme parks, wine tastings, wildlife parks, archery lessons and prehistoric tours.
Derek Banks, managing director of European Waterways, said: "Families are busier than ever before, so finding quality time to be together is a major driver of multigenerational travel.
"A hotel barge charter offers flexibility and freedom for family members of all ages. It's like having your own 'private floating villa' in a different location every day.
"All excursions are pre-planned and the onboard master chef can satisfy every palate, from hearty children's meals to sophisticated, gourmet cuisine for adults."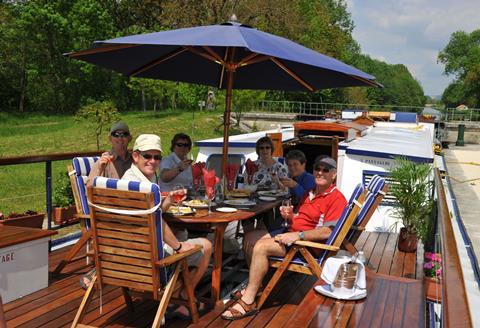 Special charters on offer
European Waterways provide charters to a range of different locations including the Loire Valley, Bordeaux, Paris, Holland, Italy, Scotland and Ireland.
Each of its hotel barge cruises are for six nights and include the excursions, gourmet meals, local transers and bicycles to use.
The operator also runs a number of themed cruises catering for interests such as tennis, walking, golf, art, wine appreciation and World War One.
Derek Banks, added: "No other cruise operator provides the choices that we do, or the kinds of savings we offer at the height of the summer season, when the kids are out of school and it's easier for adults to take vacations."