The display, which opens this July and runs into 2020, will look at the latest car technology allowing visitors to design their own 'car of the future'.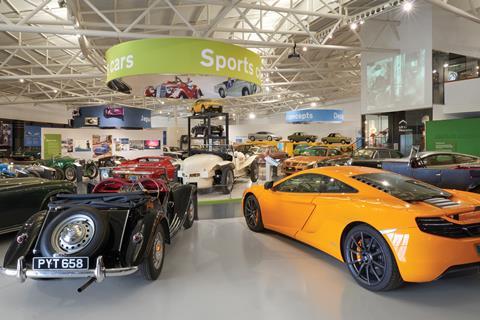 Admission to the new exhibition, The Car. The Future. Me., is included within the entrance fee to the museum in Warwick, with group rates available.
Opening on 13th July until July, 2020, the display begin by looking back at the inventors of the first cars – some of which were powered by electricity – and their visions for the future.
Visitors will be able to discover what designers in the 20th century thought cars would look like in the 21st century and whether their predictions have come true.
The exhibition will explore the latest car technology, looking at how electric cars work and if they are the best solution for today's roads and travel.
Visitors will also discover the world of autonomous vehicles, how much technology is in our cars today and how connected, shared transport systems might be closer to reality than we think.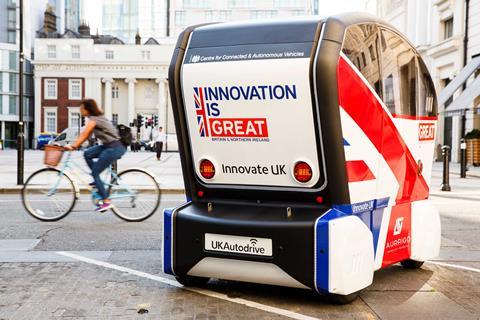 Stephen Laing, curator at the British Motor Museum, said "We are delighted to be hosting this thought-provoking exhibition which we hope will spark debate amongst our visitors. Will there still be cars in 100 years' time? How we will drive them? Will we drive at all?
"As visitors journey through the exhibition they will be asked a series of questions about how they think the car might change in the future and how it may affect them. For example, do they like the idea of being a passenger in a fully automatic pod and would they miss driving? Finally they will be asked to decide how they feel about the future, as it has many unknowns!"
What else can visitors see?
Included in the exhibition are visions of the future from times past, such as the Triumph XL90 conceived in 1967 as the car of the year 2000, right up to the latest Aurrigo PodZero autonomous pod, which is built in nearby Coventry and is playing a crucial role in the first international trials of driverless vehicles for communities with reduced mobility.
Finally the display will look ahead to what the future could hold, bringing together visions of designers, engineers and the general public. Visitors will then get a chance to use their imagination and design what they see as the car of the future.