Arley Hall & Gardens in Cheshire has announced its new, permanent exhibition, taking a look at the many films and television shows to be filmed on the site over the last 40 years.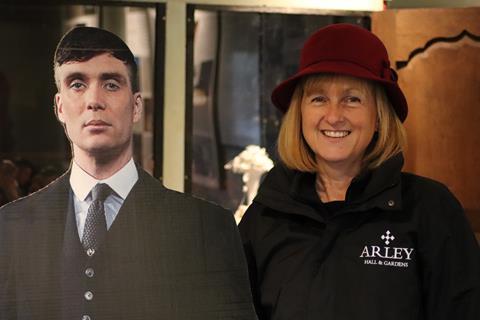 From Peaky Blinders to Coronation Street, the stately home has hosted a range of productions over the years, as well as the 1980s Cluedo film.
It includes a timeline of all the shows filmed at Arley, behind-the-scenes images and the team's anecdotes about when Hollywood, Disney and other productions have been filmed on the estate.
The permanent exhibition is set in one of the rooms in the hall, which has been in the family of the current Lord Ashbrook for more than 500 years.
Helen Begent, marketing manager at Arley Hall & Gardens, said: "People have been surprised by how many programmes have been filmed here over the past four decades.
"We've had everything from period dramas and zombie car chases, to funeral scenes from the nation's favourite soap, so the chances are most people will have seen Arley in something they enjoy watching."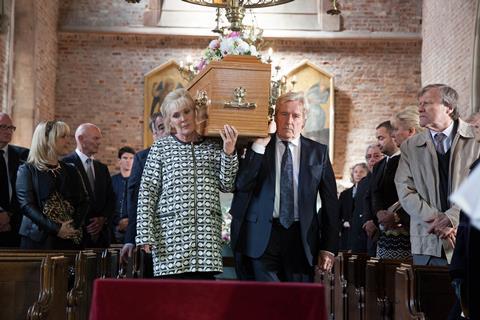 What else is there to see?
Most of the exhibition focusses on Arley's part in Peaky Blinders, with visitors able to try on hats like the ones worn by the characters and be photographed next to a large cut-out of Tommy Shelby (Cillian Murphy).
There's also the actual cake used for Tommy and Grace's wedding from the show, also filmed at Arley.
Other shows which feature in the exhibition include Disney's Evermoor Chronicles, Antiques Roadshow, The Voice, The Forsythe Saga and even some early episodes of Sherlock Holmes.
Helen Begent, added: "The amazing thing is the number of times visitors have watched the shows and not realised it was Arley because of the clever set designs and ways the scenes are shot.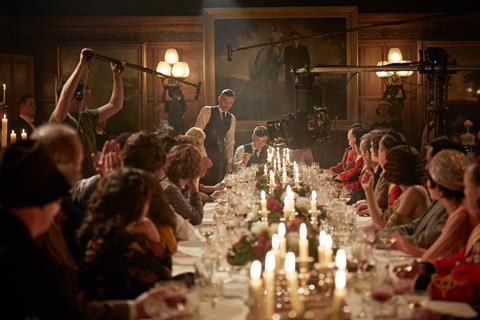 "Some of the programmes we discovered in our research were even a surprise to us because they were so long ago they'd almost been forgotten.
"It just shows how long Arley has been attracting the attention of location managers and directors and we hope everyone who visits the exhibition enjoys finding out about this part of our story."
Combine the exhibition with a tour
Groups can book onto a guided tour of Arley Hall, which aims to give an insight into the the grand home, featuring stained glass windows, oak panelling and historic artefacts.
The gardens have been created over the last 250 years by successive generations of the same family, offering one of the oldest Herbaceous Borders in the country. Pre-booked, escorted garden tours can also be arranged, lasting around an hour-and-a-half.
The exhibition room is open on Sundays, Tuesdays and Bank Holidays. For more information about group visits and the display, visit www.arleyhallandgardens.com