For an individual's service to group travel organisers, this award was created to shine a spotlight on travel industry professionals who go the extra mile for their customers.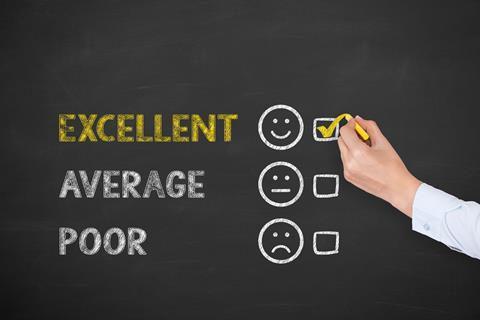 Whether you organise a day trip or a long haul holiday, it is often the people you deal with who can make the difference, especially when it comes to groups. As an organiser, you want to be confident that everything is going to run smoothly and that you will receive the help and support needed throughout the whole process.
These people can make or break your experience when booking a holiday or planning a unique day out for your members. We think it is important to reward and recognise these important people, who help make the travel and tourism industry tick.
For that reason, this special award is for those individuals who go the extra mile when it comes to the needs of travel organisers and their groups.
The 2020 finalists are….
Shauna Potts, director/office manager Simply Groups
Billy Scanes, group travel executive, Saga Holidays Ltd
Alex Szeremeta, group sales advisor, Daish's
Ellen Walker, business development manager, Travel Editions
To find out more about each finalist, what their role involves and what they love about their job, see our special feature about them before voting.
The deadline to vote is Friday, 4th September, 2020. The person with the most votes will then be announced during the Group Leisure & Travel Awards ceremony which will be broadcast on Wednesday 7th October.
Who won last time?
Ellie Fulcher, sales manager (groups & affinity) for Fred. Olsen Cruise Lines,was presented with the 2019 Excellence Award at the Group Leisure & Travel Awards ceremony held in Milton Keynes last October.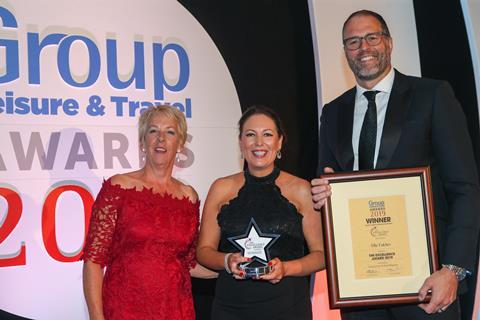 As sales manager - for groups & affinity, Ellie is very passionate about travel, having worked in the industry (primarily in cruising) for the last 23 years.
When asked what she loved most about her role, Ellie said: "I really enjoy the challenge of creating bespoke cruise holidays for our groups all over the world, meeting the briefs given and it keeps my role varied and exciting.
"I have a positive mental attitude and am very happy in my work, and by being able to offer new destinations to our clients every year, and the thrill of meeting new people and visiting new destinations myself, keeps me continually motivated and enthusiastic.
"I love developing and building personal relationships with our clients, many of whom are now firm friends. I am extremely proud of these relationships and the service that we provide, and find my role consistently rewarding. I think I will be here for a while yet!
What others said about Ellie?
"Ellie's boundless enthusiasm, dedication to her brand and helpfulness to her customers is second to none. She works well with her fellow tour operators and takes everything in her flow. She's a pleasure to work with."
For help or if you have any questions about the award, email awards@groupleisureandtravel.com.