We asked our valued 2022 Group Leisure & Travel Awards Partners what they enjoy most about working in the travel trade and with groups – here's what they told us.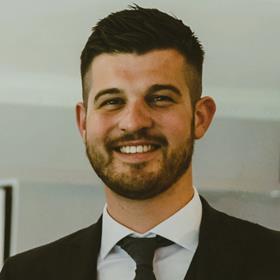 "Groups are absolutely essential to the best days across all of The Jockey Club racecourses. The vibrancy and atmosphere generated by large numbers of people coming together to enjoy their experiences is infectious and adds to the enjoyment for everyone else in attendance. What is also great to see, is that within groups you will undoubtedly have a few attendees who are initially unfamiliar with a day at the races, but by the time everyone departs, you are almost guaranteed to see the excitement across each and every one of their faces."
Conor Dixon, The Jockey Club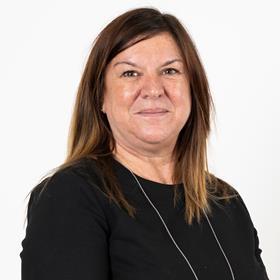 "Having worked with groups for a number of years across different companies, I always feel like I'm back with old friends when I hear from a group looking to book a cruise. There is something rewarding about the relationships that can be built with groups and group leaders, it takes time and trust, but it is one of the most loyal sectors I've ever worked in. Over the years, the friendships and relationships I've built is what I love the most."
Deborah Rixson, Ambassador Cruise Line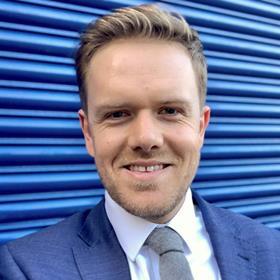 "Having long-term, personal relationships directly with groups is hugely rewarding. I love being able to offer our productions to such a broad range of groups and consistently seeing their enjoyment from witnessing landmark productions like The Lion King and Frozen The West End Musical for themselves.
Josh Behn, Disney Theatrical Group for Frozen The West End Musical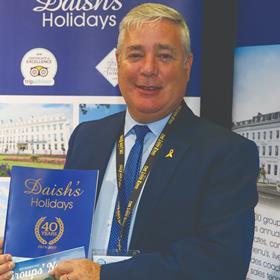 "Working with group travel organisers is very rewarding as you know that assisting them with all their hard work and commitment cumulates in many more people enjoying travel and seeing the UK in all its splendour. Without our valued organisers and committed employees, many people would not get to travel as they currently do. Businesses like Daish's Holidays play a small part in making this happen, year in year out."
Martin Jenkins, Daish's Holidays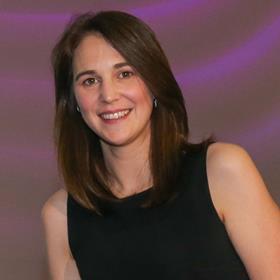 "The group travel industry is particularly special because people are collectively sharing amazing experiences together. We love hearing about group visits to some our top attractions, such as the National Memorial Arboretum, Lichfield Cathedral, Trentham Gardens or World of Wedgwood, and the joy it brings to so many people. You can't beat that feeling of knowing that our county is a source of so much enjoyment."
Charlotte Cain, Enjoy Staffordshire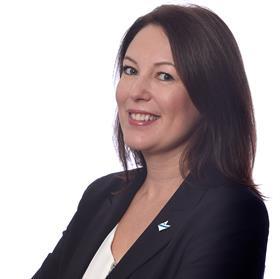 "I have been privileged to work in this field for many years, and it's a real honour to be able to work with so many groups and to help them explore new places and share new experiences across the world on board our fleet of smaller ships."
Ellie Fulcher, Fred. Olsen Cruise Lines
"Groups are all about the people that come and these customers make up a large portion of our attendance for the big events. Many of these bookers have been coming for the last 20 years. Working alongside a core team, we have built up a rapport with so many of our repeat customers ensuring they receive and experience what works for them. Very few clients give you such honest and helpful advice or are so much fun yet challenging to accommodate."
Vicky Paton, Ascot Racecourse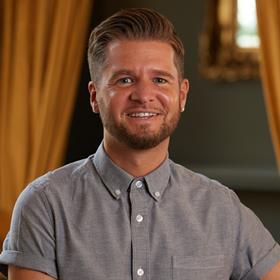 "We love the mix of groups that we get – coach operators, independent organisers etc. Knowing that we have the ability to work directly with shows to ensure groups get the best deals to keep theatre accessible to all is a great feeling."
Ben Delahunty-Jones, Group Line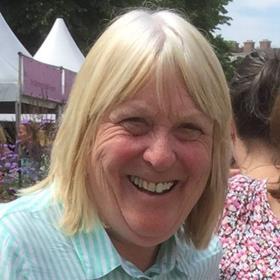 "I love working with group organisers, they are dedicated, approachable, hard working and honest. I do lots of short breaks, day trips and theatre visits for my own group and I know it is jolly hard work, and comes with lots of responsibility. Within The New Meridian, we are always talking and helping each other, plus it's always nice to speak to like-minded people who really understand."
Sylvia Saxon, The New Meridian Association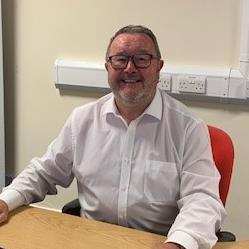 "Dunwood have worked very closely with groups since 1994 and have always enjoyed our working relationships and close friendships with organisers throughout the UK. Nothing can beat the loyalty shown to us from a group organiser when we get it absolutely right for their group members."
Colin Duncan, Dunwood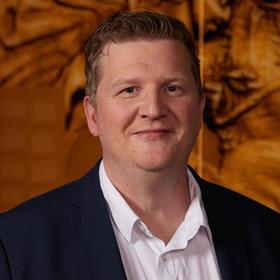 "The group market is a partnership, we work close with our group organisers to make sure we offer what their customers are requesting. Working in the groups arena is consistently changing. We enjoy the challenge of adapting to every group, offering bespoke packages and tailoring their visit to fit the theme of the tour. By gathering feedback, it enables us to adapt our packages on a regular basis and in turn, help our group partners fill their coaches."
Paul Brandwood, The Royal Mint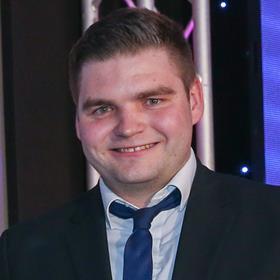 "I absolutely love the variety of groups that we have visiting our attraction. We love hearing about their reasons for visiting and have the pleasure of helping them build unforgettable memories!"
Rupert Viney, LEGOLAND® Windsor Resort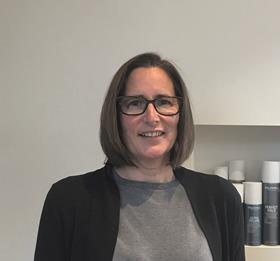 "I love working with groups because I get to meet amazing people and provide them with opportunities to experience the excellent outings in Wiltshire and along the Great West Way."
Florence Wallace, Great West Way®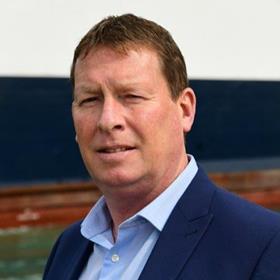 "More than anything, the thing I love most about my role is seeing the extreme diversity of group types we see at DFDS, from cycling to religious groups, no day is ever the same."
Graham Hopcraft, DFDS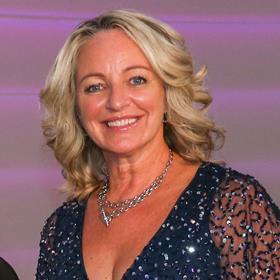 "Group travel through Eurotunnel Le Shuttle brings a variety of passengers. Eurotunnel remains an important cog in their journey to and from the EU, bringing lasting memories for many travellers. From first-timers going under the English Channel to seasoned travellers visiting Christmas Markets on the continent, there is something for everyone."
Tracy Bayliss, Eurotunnel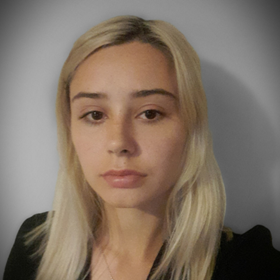 "Groups are at the forefront of Airedale and getting to put a smile on so many people's faces from one holiday is the best feeling. We are now introducing escorted group tours for individuals and smaller groups to join, which is a great opportunity for people to meet new, lifelong friends as they travel to beautiful corners of the world. Each group has their own individual interests which makes working with them so exciting."
Alice Priestly, Airedale Tours

Thank you to our 2022 Awards Partners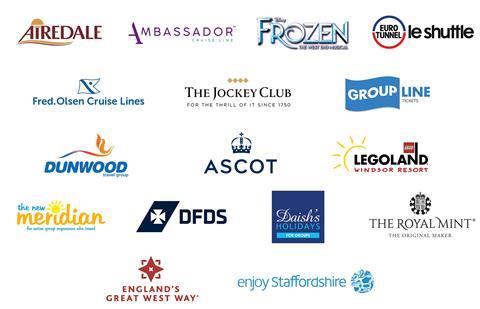 For providers and companies interested in supporting the 2023 initiative, phone Sharon Yandell on 01908 613323 or email sharon.y@yandellmedia.com.
You can also go to the Awards Partners page for information on the packages available that will brand you across print and online, including advertising, a table at the ceremony, and the opportunity to present an award category.