The Group Leisure & Travel Awards 2022 initiative starts now as we reveal the Awards Partners already confirmed for this year and how you can get involved in the coming months.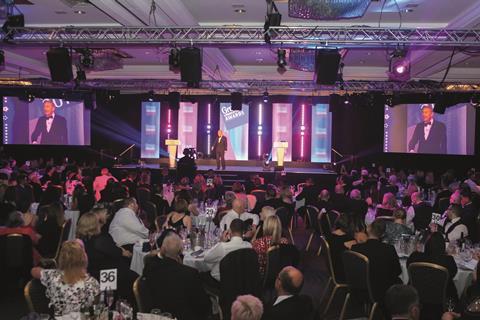 Below you will see that once again some of the biggest brands in travel and tourism have backed the annual awards programme that asks Group Leisure & Travel readers to tell us the best attractions, destinations, experiences and suppliers for group trips and holidays.
Voting will open in April, as will nominations for The Excellence Award which is for an individual in the travel trade who has provided outstanding service to group travel organisers.
The Group Travel Organiser of the Year Award® will also open for entries and nominations. Once again this special award will recognise and reward someone who really makes a difference, and who organises amazing experiences for their group. Plus, there is a first prize of £2,000 to spend on a familiarisation holiday… what's not to like?
Of course, the success of these important annual awards is down to the support of the Awards Partners and the readers who take the time to vote, enter and nominate.
Group Leisure & Travel's business development manager, Ivana Perkins, said: "I would like to thank the Awards Partners already confirmed. These awards are the biggest and most important in the groups market but we couldn't do it without their backing. For other attractions and suppliers interested in becoming a partner we have new and improved packages you will love, so please do get in touch to find out more."
Thank you to our official 2022 Awards Partners…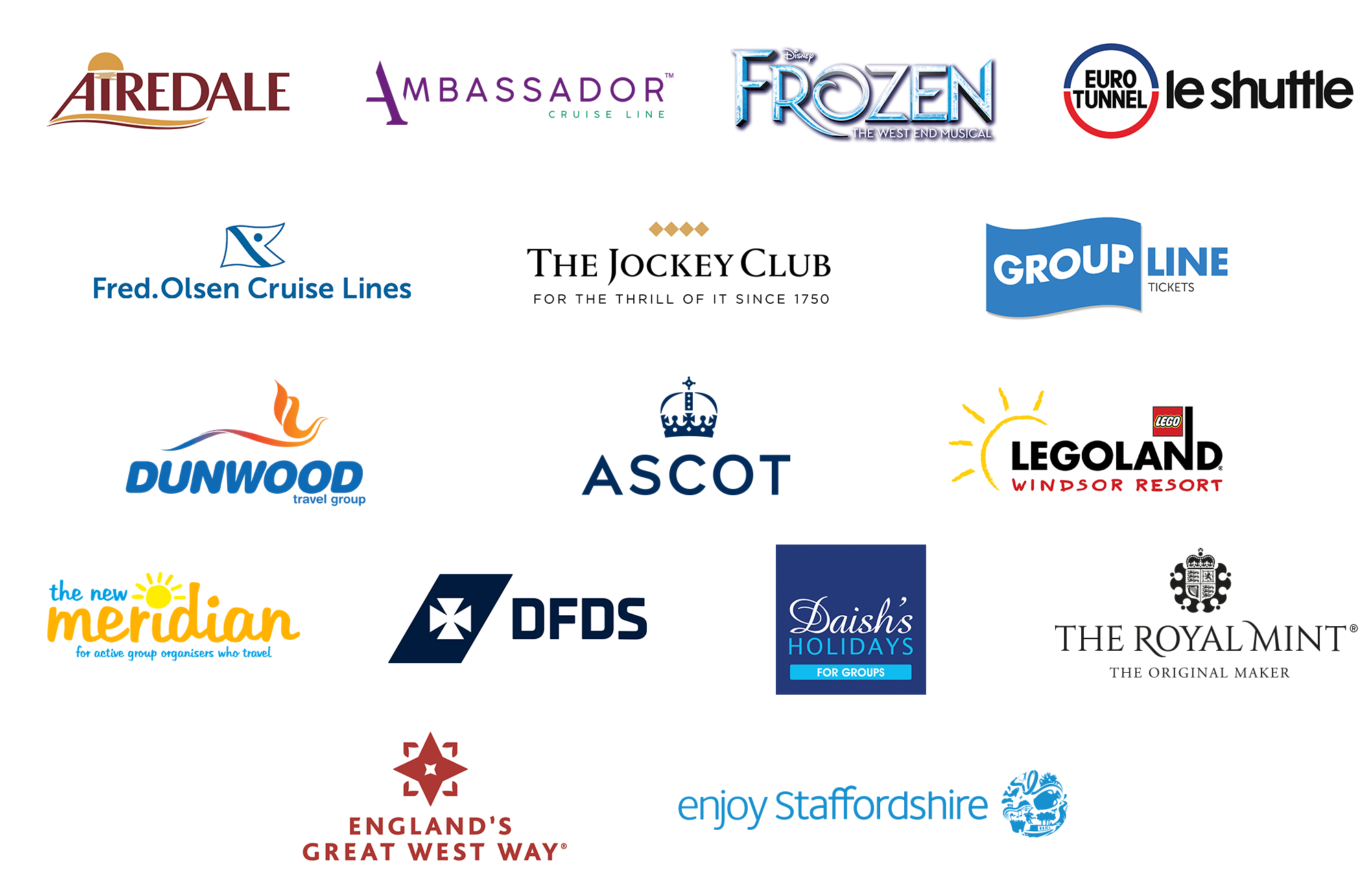 If you would like any information about becoming an Awards Partner for 2022, please contact Sharon Yandell on 01908 613323 or send an email to sharon.y@yandellmedia.com.
The ceremony returns… in-person!
The Awards Dinner and Ceremony will return as an in-person event after two years of virtual online presentations and take place on Wednesday 5th October at the DoubleTree by Hilton hotel at Stadium MK in Milton Keynes. It's conveniently staged to tie-in with the Group Leisure & Travel Show taking place at the adjacent Marshall Arena the following day.
Kevin Keegan OBE, the former England and Liverpool footballer and manager of England and Newcastle, will be the special guest host.
GLT Awards event organiser, Sharon Yandell, commented: "Kevin is a much sought-after speaker and will be great value for our guests. Whether you are a football fan or not, I know everyone will enjoy spending the evening with Kevin as he is such a fantastic host."
"After such a challenging period over the last two years we want to stage an in-person awards ceremony that is going to be a first-class event, reflecting the first-class travel sector we serve and its people. Frankly, we also need to have some fun!
"It will actually be the first physical ceremony for the Group Leisure & Travel Awards since 2019, so we expect a sell-out evening. Tying it in with the Group Leisure & Travel Show the following day makes for a must-attend occasion."
New and improved Awards Partner packages
Attractions and companies can join us and support these important awards and in return receive powerful branding in print, online and through an extensive email marketing campaign.
It culminates with a fantastic Awards Dinner and Ceremony, where Partners benefit from high profile exposure, including a private table and the opportunity to present one of the award categories.
For more information about the Awards, including how to become an Awards Partner, contact Ivana Perkins on 01908 613323 or email ivana.p@yandellmedia.com.
You can also find out more on our website www.groupleisureandtravel.com/awards/partners.