She has explored the best of Britain, has more than 80 cruises under her belt, and travelled around the world, and this October Julie Peasgood will be hosting the Group Leisure & Travel Awards ceremony.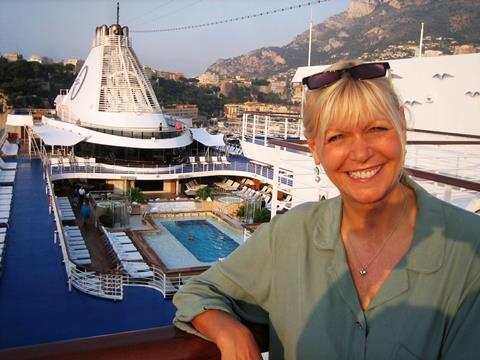 The ceremony will be broadcast online through the Group Leisure & Travel Awards website on Thursday 28th October 2021.
Julie, a self-confessed cruise addict, has written for Group Leisure & Travel for a number of years, sharing a range of travel and tourism experiences.
She has had a multi-faceted career as an accomplished actress and TV presenter, is an award-winning author, travel writer and columnist as well as being a popular public speaker and events host.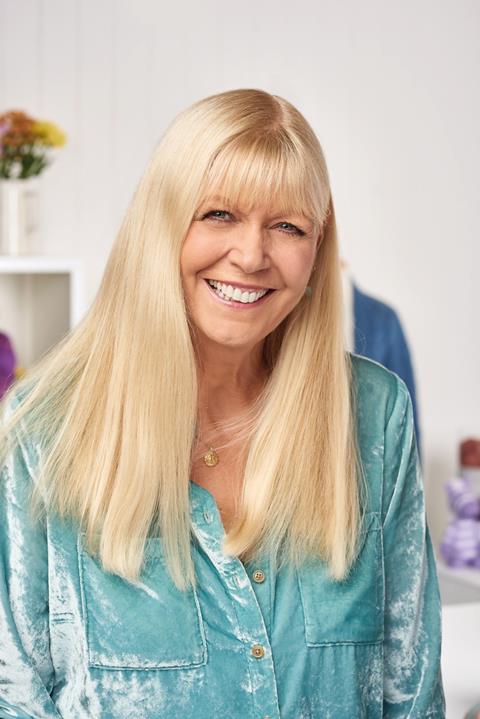 Julie told us: "The GLT Awards are always a valuable, respected and much-anticipated recognition of everyone's hard work and achievements.
"I always look forward to them - especially in the current climate. They prove that the industry is fighting back and still thriving despite the setbacks we've all had to endure.
"I love writing my column in the magazine and I'm very proud to be part of the GLT family - so announcing this year's winners is something I'm really looking forward to!"
A varied career
Known for her role as Fran Pearson in Brookside and then Jo Steadman in Emmerdale, Julie won the Royal Television Society's TV Personality of the Year Award in 2004 for her Great Little Breaks series.
She is also the founder of Supercraft Cruises, which runs creative craft workshops both on dry land and on-board cruise ships, and you may also remember Julie was the slowest ever contestant on Celebrity Total Wipeout in 2011!
Julie has spoken twice at the Group Leisure & Travel Show, most recently in 2019 when she shared her top cruise tips with visitors to the Marshall Arena in Milton Keynes.
Group Leisure & Travel publisher Rob Yandell said: "We have loved working with Julie over the years and her contributions to both Group Leisure & Travel magazine and to the GLT Show have been very popular with both readers and visitors.
"With that in mind and given her extensive travel experience (83 cruises is very impressive), I'm really pleased she has agreed to host this year's GLT Awards ceremony.
It is the second year in a row that we will have broadcast the awards online. Rob added: "You can expect a few surprises along the way. Our fantastic Awards Partners will be announcing the winners, including the coveted Group Travel Organiser of the Year Award® and The Excellence Award, and we're all set for a very fitting celebration of group travel."
A big thank you to our 2021 Awards Partners: