Martin Bayfield, co-host of the Group Leisure & Travel Awards 2019 on Wednesday 9th October, talks travel, funny stories and shares his favourite places.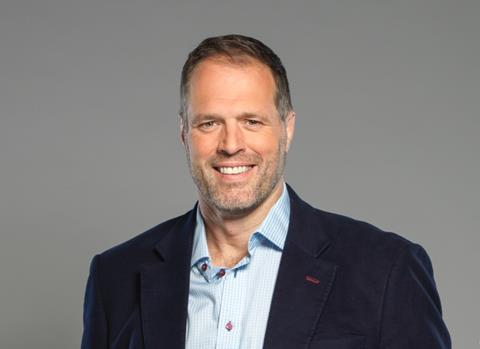 Martin, we're delighted that you're returning to host the Awards ceremony this year – what are your memories of your previous appearance at the event in 2013?
First impressions always count. I remember walking through the reception of the Birmingham Metropole and seeing a huge, black suited throng around the bar and thinking to myself, "this could be lively" and it was; and great fun too.
Our guests are really looking forward to the evening – can you tell us a little about what they can expect from your hosting?
Fun, hopefully. A wander down what I think has been an interesting life, and then a roller coaster ride through the awards.
As the Group Leisure & Travel Awards are all about celebrating the best in group travel, do you have any group travel experience stories you could share?
My only "group travel" experiences have invariably revolved around rugby tours, so most of the stories are out of bounds. However, I do remember being asked to leave a plane, on the tarmac of JFK Airport, along with three other team-mates, because we made the plane too heavy. Five hours later and after a Delta Airlines sponsored stay in an airport bar, we were poured onto a larger plane.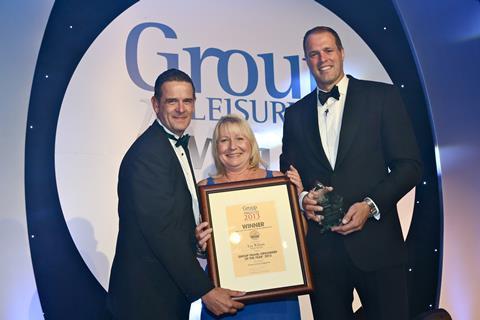 And as a popular event host and after-dinner speaker, what's the funniest thing that has happened in your experience at various events?
Hosting a rugby awards in Bristol, the players arranged a sweepstake to see if anyone would try to ride an ostrich, which happened to be in a nearby petting zoo, into the clubhouse. Someone tried and was butted to near death by the unseen goat that acted as the ostrich's bouncer.
Did you know? Martin, currently a presenter for BT Sport's Premiership Rugby coverage, doubled as Hagrid in the Harry Potter films.
The GLT Awards shine a spotlight on some of the best attractions and destinations, where's a favourite place you've visited recently – both in the UK and overseas?
I visited the west coast of the USA this summer and was blown away by the Yosemite and Sequoia national parks. My favourite "get away from it all and relax" hotel is the Minos Beach Art Hotel in Crete. Closer to home? The west coasts of Ireland and Scotland are breath-taking.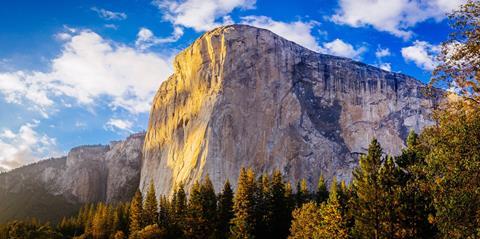 Do you have a funny travelling story / something that happened while you were on holiday you could share?
Other than being thrown off a plane for being too heavy? Touring with England we used to award a "wobble wig" to a player who lost his temper or had a sense of humour failure; other than on the pitch or during training. The wig always changed in style; either realistic or, on this occasion, bright pink and fully permed. Once awarded there was no escape from wearing it until someone else cracked. So the sight of England second row Paul Ackford shaking the hand of the British High Commissioner in Fiji whilst wearing the wig was a sight to behold.
What's your must-have item to pack when you're travelling?
A music speaker.
Finally, if you could play anyone's body double, who would it be?
Clint Eastwood; the coolest man, ever!
Be at the Group Leisure & Travel Awards Dinner and Ceremony - join the party
You'll find out who all the winners are first and be able to enjoy networking and celebrating with the best of the travel trade and group travel organisers.
You can find out who's in the running to win big here.
Get event info and your tickets to the ceremony at groupleisureandtravel.com/tickets