A round-up some of the big new openings, and special events happening in the largest city in the west, to help fill your calendar when you are able to get back out there again.
Bristol Harbour Festival
The city's iconic harbour festival (pictured above) is scheduled to take place in July 2021 with the usual mix of music, maritime fun and markets based around Bristol's historic and beautiful harbourside. Visitors can expect live performances, family entertainment, circus acts, children's events, street food and market stalls, with sailing ships in the harbour.
Project What If at We The Curious
We The Curious, the educational charity and visitor attraction with a vision to "create a culture of curiosity", will be reopening (date to be confirmed) with a bold new exhibition, Project What If. Inspired by 10,000 questions collected from people from every postcode of Bristol, Project What If will be the first major science centre exhibition in the UK inspired entirely by the curiosity of a city's residents. Tickets for Project What If need to be booked, but are included within general admission. The opening date is still yet to be confirmed.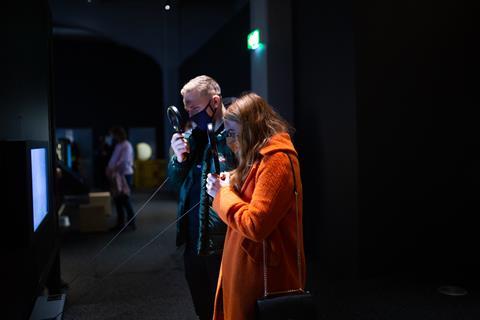 Upfest
Despite Upfest 2020 being cancelled due to Covid-19, the team still made headlines with their 'Hearts in the Park' campaign. The campaign saw street artists spray paint large hearts in the city's green spaces all two metres apart, to encourage social distancing during the pandemic. In 2021, after two years' break, the annual celebration of street art is due to return to the streets and parks of south Bristol with new dates currently scheduled for June 5th-6th.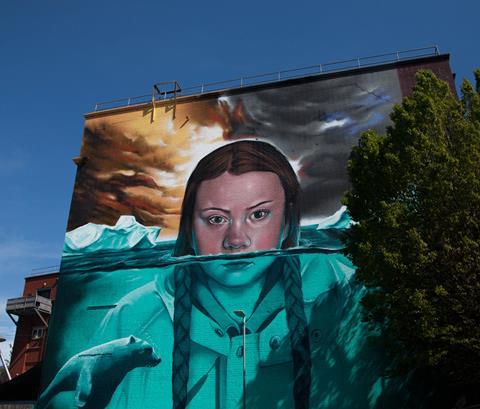 A new way of exploring through apps
A Piece of Banksy: Where the Wall Street art tour smart phone app
Tour operator Where The Wall has devised a new smart phone tour app which is described as a self-guided street art experience. Narrated by Banksy mentor John Nations, the tour uncovers the story of Banksy and more than 30 years of graffiti art history in the region.
Bristol Open Doors tour app
Bristol Open Doors has launched a smart phone tour app with three self-guided audio tours of the city to enjoy. The three tours include Vibrant Bristol which explores street art scene in Bedminster; Hidden Harbour which uncovers 1,000 years of Bristol history; and Historic Bristol which travels around the Temple Quarter area of the city.
Planet Ice Skating rink to open
If you're feeling adventurous and want to get your skates on, Planet Ice is set to open the UK's largest ice skating rink at Cribbs Causeway, north Bristol in spring 2021. With capacity to seat 1300 spectators and kitted out with international standard skating facilities, the rink will host ice sports and become the new home for local ice hockey team, The Bristol Pitbulls, as well as be a welcome addition to the visitor attractions in the area (including Aerospace Bristol, The Wave, Wild Place Project and The Mall at Cribbs Causeway).
For more information about everything coming up in Bristol for this year and inspiration for future visits, go to www.visitbristol.co.uk.