We hear about the impact of the award and how recipients have spent the prize money.
2019 marks the 20th year of this special award which recognises amazing people. Set up to shine a spotlight on great group travel organisers, the winners have been inspirational, incredibly organised and provided lots of fun for many people over the years.
What previous winners have said about the impact of the award and what they did with the prize money:
Andy Booth, Sainsbury's Staff Association, GTO of the Year® 2011: "Winning the Group Travel Organiser of the Year Award® was very satisfying for me personally. It gave me acknowledgement from others that I'd been doing something right.
"Strange as it may seem, dealing with people day in day out, it can be a little pressurising as your success grows! The better you get, the greater the deadlines, the greater the pressure to ensure all is correct & goes well. To some it may seem daunting, but the rewards that it brings and winning the GTO of the Year Award® are akin to winning the lottery.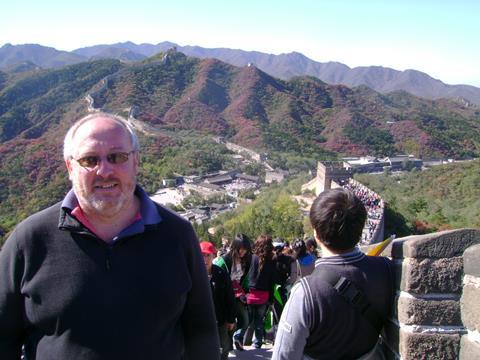 "I used the prize money to explore Tuscany with my wife. It's a beautiful part of Italy, which I'm placed on my Wishlist to return to again, with a group over the next couple of years."
"I was very proud to be nominated in the first place, it vindicated all the hours I had put in to running the group that I thought had gone unnoticed. And for some, this probably still happens. But its nice when someone does says 'thank you'."
Marian Durbidge, Herts Theatre Club, GTO of the Year® 2017: "I was thrilled to receive the Group Travel Organiser of the Year® Award in 2017, although I would not have pushed myself forward for that. It was a culmination of 27 years of taking people to the theatre, day trips and holidays celebrated in one go.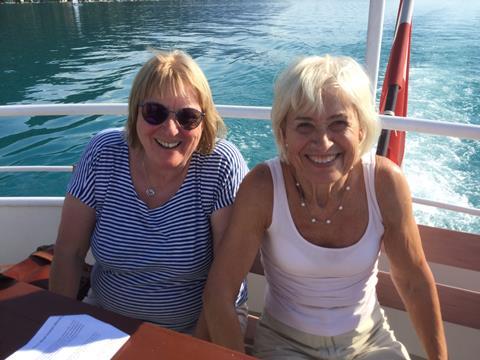 "The bonus of a holiday as an award was brilliant as it gave me the opportunity to explore other avenues I would otherwise not have not tried. I went to Austria with my friend and fellow group travel organiser Sylvia Saxon. I absolutely love what I do. I take great pleasure in taking people who are not able to drive or to go anywhere without our group."
Olivia Goodfellow, Enfield Over 50s Forum, GTO of the Year® 2018: "Since winning the award last autumn, I have really benefitted both personally and in my group travel work. I have found even more motivation to arrange a varied menu to my diverse group, including a Turkish hammam spa experience, zip wiring in Snowdonia and my first group cruise to Norway. I've also sensed that providers are much more willing to listen to my questions and requirements since I've been able to use the GTO winner logo on emails!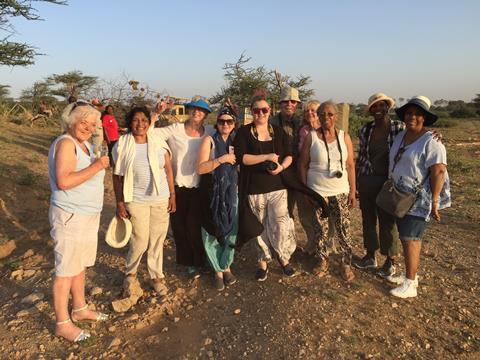 "I decided to share the prize with my daughter and enjoy some rare quality time together. I chose the small town of Dalyan in the south west of Turkey as I have been there before on a group retreat and know that we will have fun in the sun."
Jim Godsell, Jim Godsell and Friends, GTO of the Year® 2009: "I can't believe it is 10 years since I won the award and here we are still having loads of fun and still filling two coaches with fun loving chums. The award was a shot in the arm which inspired me to greater and more intriguing adventures. It gave me confidence and dare I say it, status. It opened many doors for me and has been a good bargaining tool. Not only that, I enjoyed being Group Organiser of the Year and so did all my chums.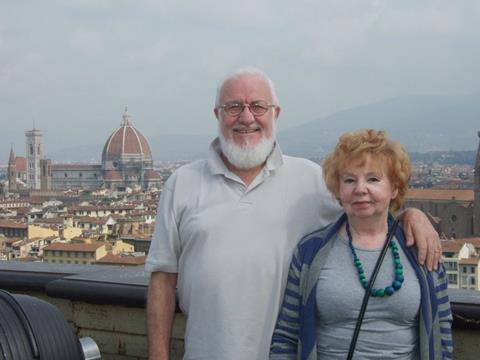 "Denise and I had the BEST holiday with the prize money. We went with Saga Holidays to Italy's glorious Tuscany - we did the lot, staying at a small family hotel on top of a hill near Florence. Everything was perfect everything memorable. Italy has always been our special place and never fails to please."
The deadline for nominations and entries was Monday 1st July. Candidates considered for the shortlist will be contacted for further information and must be available to attend a judging day in London on Tuesday 13th August.
The winner will be announced at the Group Leisure & Travel Awards ceremony on 9th October at the Hilton Hotel, Stadium MK, Milton Keynes. Terms and conditions apply and are available at www.groupleisureandtravel.com/awards