We catch up with Daniel about his role, favourite animal and why groups are so important to ZSL.
What is your role at ZSL?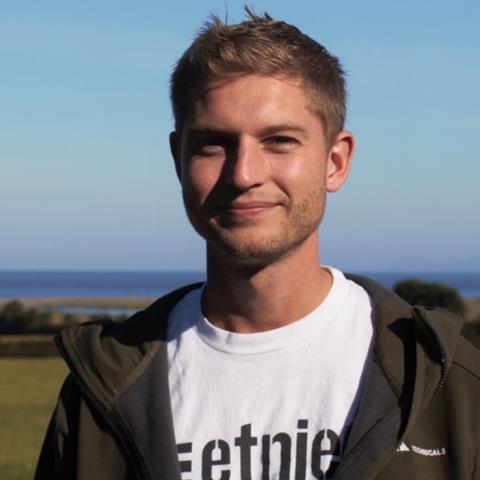 I am a senior keeper at ZSL London Zoo, one of two zoos owned by wildlife conservation charity ZSL.
I work in the Herpetology department and spend my day looking after the reptiles and amphibians including snakes, lizards, crocodiles, tortoises, frogs and salamanders.
What are your day to day duties?
Working with the animals in the reptile and amphibian house is vary varied – species from different continents, climates and habitats all require tailored care in order to thrive.
Feeding snakes, cleaning tortoise houses, training lizards and doing water quality tests for aquatic amphibians is all in a day's work.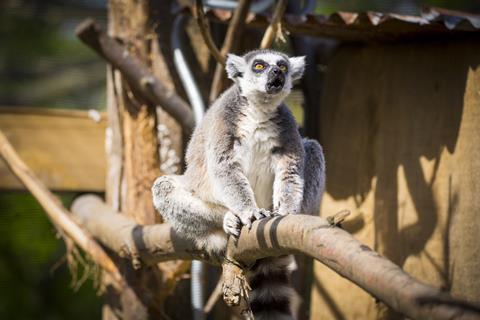 How do you think ZSL London and Whipsnade Zoos differ from other zoos?
ZSL London Zoo is situated in Regent's Park and due to this the animals such as elephants, which require larger open spaces, can often be better catered for in ZSL Whipsnade Zoo which spans over 600 acres of the Bedfordshire countryside. ZSL London Zoo was the world's first scientific zoo and even the likes of Charles Darwin visited the animals here to help inform his studies.
Do you have a particular favourite exhibit or animal at one of the two sites?
My favourite species at ZSL London Zoo are the Central American bushmasters – the world's longest species of viper! These beautiful snakes come from the Caribbean coast of Costa Rica and have heat-sensitive pits on their face to allow better detection of prey.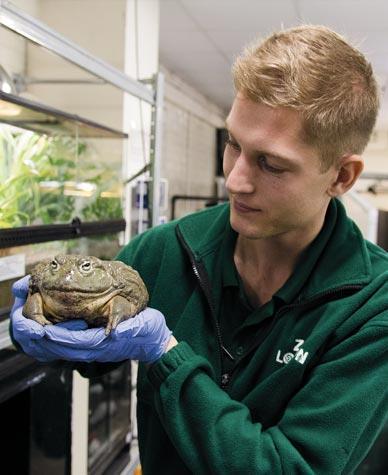 Why are groups important to ZSL?
Our vision is a world where wildlife thrives and group visits are vital for us to educate people on wildlife and the importance of animal conservation. We have so much to offer groups of all interests and ages, from history tours to wildlife photography workshops.
Finally, is there anything coming up in 2020 that you're particularly excited about?
I am hoping to return to Vietnam with ZSL to survey the country's most critically endangered amphibians and reptiles.