The Royal Horticultural Society (RHS) has revealed details of a major sculpture exhibition at Garden Wisley in Surrey, as well as plans to encourage more group visits ahead of National Gardening Week.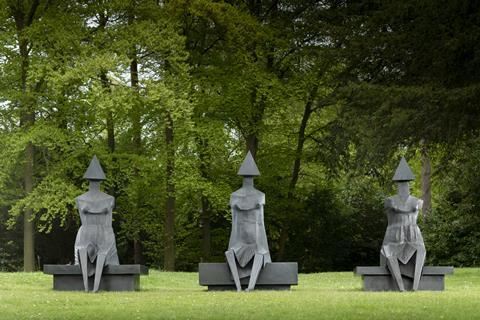 Sculpture at Wisley will open on 30th May and will be available to see until 1st December. It will feature works by Henry Moore, Lynn Chadwick, Tracey Emin and others, including modern and contemporary works.
The exhibition will highlight the relationship between sculpture and the cultivated landscape in the first of its kind at an RHS garden.
Curated by Susan Bacon, noted sculptor and wife of RHS President Sir Nicholas Bacon, the pieces on display will be carefully located around the 240-acre garden to demonstrate a connection between the spirit of the works and their surroundings.
Lady Bacon commented: "Each piece of sculpture we have chosen connects to the landscape and becomes part of it. Sited within the ever-changing long views of Wisley, these huge pieces affect that change as well as opening the eye to see both the gardens and the sculpture in a different way."
Groups visiting the garden will be able to enjoy access to this artwork as part of their garden entry.
GTOs can call 02078 21317 or email groups@rhs.org.uk for more details on booking.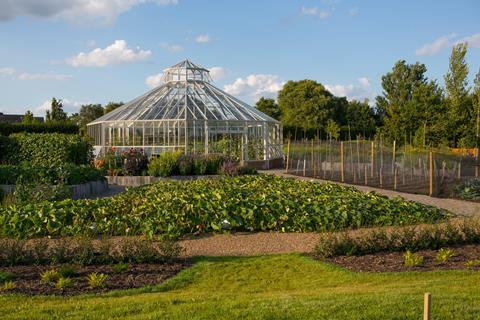 Group incentives during National Gardening Week
With National Gardening Week taking place between 20th April and 5th May, the RHS is encouraging more groups to plan their next garden visit.
As an incentive for group travel organisers to get involved, the RHS is offering GTOs a free RHS group travel guide and a packet of seeds as well as special booking offers if they book during that week.
Group sales & marketing manager for RHS, Melissa Hackney said: "The aim of National Gardening Week is to raise awareness of the difference that gardens and gardening can make to the lives of everyone in the UK, and to inspire more people to experience the joy of growing and visiting beautiful green spaces. The four RHS Gardens will be leading the campaign, with other gardens and organisations across the nation encouraged to take part.
"We're delighted to offer this incentive to groups to visit our gardens. What better time than National Gardening Week to encourage our group visitors to get more involved in gardening, whether on a group visit, or growing their own at home.
"Our Edibles Tours are a fantastic way to learn more about the fantastic range of delicious fruit and veg that can be grown back at home, and all our gardens have extensive 'grow your own' areas for inspiration as well as world class horticulture to enjoy."
For more information on the sculpture exhibition and the group incentives, visit www.rhs.org.uk.