Brodsworth Hall & Gardens in Yorkshire and Witley Court & Gardens in Worcestershire have unveiled new exhibitions, with groups receiving discounted entry to each attraction.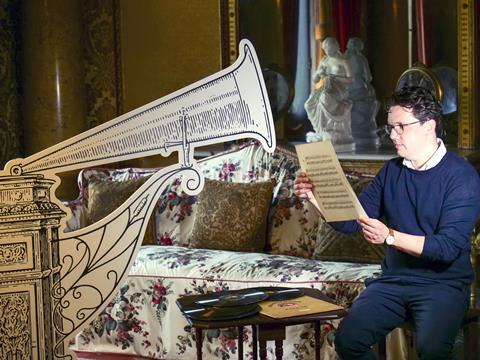 Brodsworth Hall & Gardens, near Doncaster, will host a music-themed display, while Witley Court & Gardens, on the outskirts of Worcester, will showcase a range of contemporary art.
Music at Brodsworth: Storytelling through sound

Running until November, Brodsworth will focus on the Thellusson family's love of music, showcasing a range of lost instruments, photographs, sheet music and exercise books.
Groups will encounter different sounds in each room at the house, all of which relating to the 19th and 20th century, when Brodsworth Hall would host regular dances.
Eleanor Matthews, curator of collections at English Heritage which looks after Brodsworth Hall, said: "We're bringing back the spirit of the house.
"A visit to Brodsworth until November will not be silent – the house will be musical, noisy, and lyrical. Your group members will hear stories told through sound - perhaps they will overhear a reluctant child learning the piano, a confidant harmonium player practising for sheer joy, or a military music man fondly remembering his time in the British Army."
Brodsworth Hall was conserved as it was found by English Heritage during the 1980s, including family clutter such as biscuit tins, beds, electric fires and magazines, left exactly where they were found.
Pre-booked group 'Taster Tours' can be arranged and allow access to the house before it opens.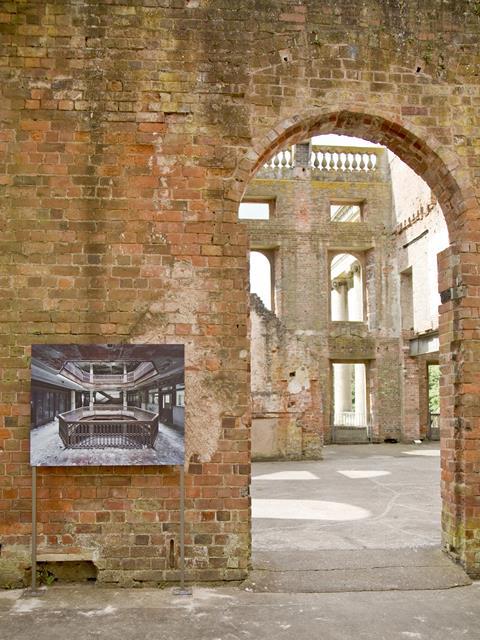 In Ruins
In Ruins at Witley Court & Gardens has been created to allow its visitors to 'rethink our relationship to ruins and what we choose to value'.
The exhibition is staged in the ruins of the once-great mansion, which was destroyed by a fire in 1937.
Open now, the display will also run until November.
Works will range from a three-part piece by Alex Hartley, titled Façade, Blank and Plinth - formed by 'interesting monuments from an alternative history', to a series of photographs by French duo Marchand & Meffre, depicting the ruins of Detroit, which were abandoned.
As well as this, a banner piece by Matthew Darbyshire, named Woolworth Tower, looks at the loss of a once giant, High Street chain.