Pam Quinn from the association gives advice for group travel organisers about what to consider when sorting travel insurance for trips.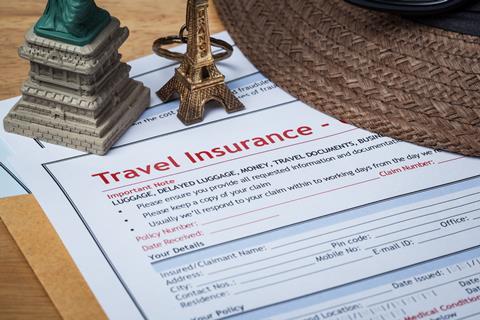 Most people know that when they are planning a holiday or a trip away it is essential to buy some travel insurance cover.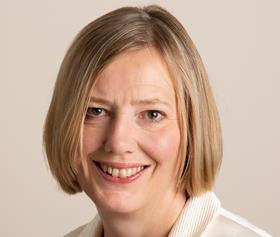 Being the organiser of a trip for a group of friends, a club, or a charity could mean that your insurance needs are very different and it's important to make sure you have the right cover in place. The most essential covers are for cancellation and curtailment and cover for medical expenses if one of your group becomes ill or has an accident, as well as medical repatriation. You may also want cover for personal possessions, liability and other risks.
It is important to check that all of the activities and locations planned for your trip are covered. So whether you're having a painting break or climbing a mountain, check that this is not an excluded activity; a summit attempt on Everest may be a step too far for some insurers.
"You also need to make sure that your insurer knows about any pre-existing medical conditions in your group."
Many of these can be covered as standard but some may mean there is an increased risk of medical treatment while abroad which insurers need to take into account. Specialist insurers are experienced in helping travellers with disabilities and medical conditions to travel so this will not prevent your trip from taking place.
If there are one or two people that the trip depends on, what will happen if they cannot go? If the entire trip would be cancelled because any one of the group cannot travel due to an insured reason this also needs to be discussed with insurers.
As an organiser you could ask each of your group to make their own insurance arrangements taking account of the above. Though this is one option; for peace of mind and clarity it may be preferable to arrange a group cover. All of the people on the trip can then be covered on a single policy and there will be no confusion around the people dependencies for the trip to go ahead. Managing claims will be simpler and the insurer can send a simple medical screening form to be completed by everyone with a medical condition and then follow up with a detailed assessment if needed for any individual.
Travel insurance is a complicated policy with lots to think about and if you are in any doubt about what you need to, do contact BIBA and we can put you in touch with an expert.