With September officially marking Friendship Month, we speak to group travel organisers to find out how being part of a group has forged strong friendships and close bonds.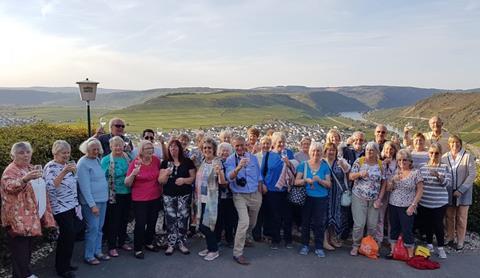 There's no doubt that making friends and socialising are at the heart of group trips and holidays and being friendly is a key attribute of being a group travel organiser.
We caught up with a bunch of GLT readers - Jim Godsell (Jim Godsell and Friends), Sylvia Saxon (Saxon Group Travel and chair of The New Meridian), Jo Cumming (the Tri-Counties Ladies Club) and Joan Hanks (St Andrews Ladies Luncheon Club and AGTO's eastern branch director) to talk about how friendships are an integral part of what they do.
Jim, who has been organising trips for more than 60 years with his wife Denise, knows about the value of friendships - in fact, their group is exactly that, a group of friends they have made over the years.
He told us: "Some years ago one of my daughter's friends, Sara, went to meet an old work colleague, Pat, who mentioned that she was going on a river cruise with someone called Jim. Sara instantly knew it was me. When I met with Pat I soon discovered that she was married to one of my childhood friends as well.
"What's more is that Pat also knew our neighbours who were coming on that particular river cruise. We have all been best chums ever since and they still come to all my events."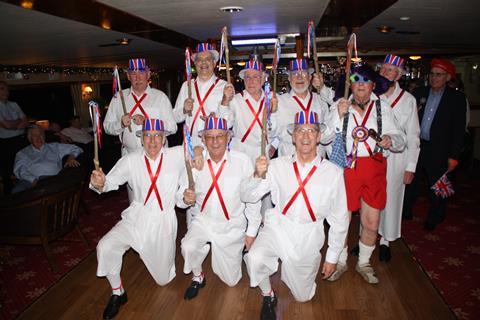 Building friendships is the key to a successful group…
Being part of a travel group also means that when life changing incidents happen, such as the death of a husband or wife, the rest of group is there to help where they can.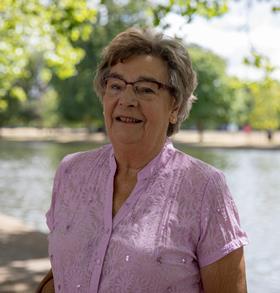 Joan Hanks, who has been organising trips for her Ladies Luncheon Club for nearly 20 years, said: "Loneliness is something none of us want to subscribe to and our organisation brings together ladies from all backgrounds, not only to meet and go on trips together, but to also talk about different things, sharing the company of others and the friendship it brings."
Jo Cumming, whose group brings together woman in the Hampshire, Berkshire and Surrey area, echoed Joan's thoughts, adding: "Many new friendships have been formed within our group which is especially important for people living alone.
"Apart from our trips, we have a meeting each month, hopefully with an entertaining speaker, and at the end of the evening I tell a few jokes to send everyone home smiling."

Jo Cumming, Tri-Counties Ladies Club
It's never easy talking about yourself…
Which is exactly why we asked our readers how their groups would describe them:

Sylvia, said: "That is difficult, but I would hope they'd say they like me. Some of my group have been on more than 30 trips with me! I think they would say I am calm, approachable, dependable and have a sense of humour."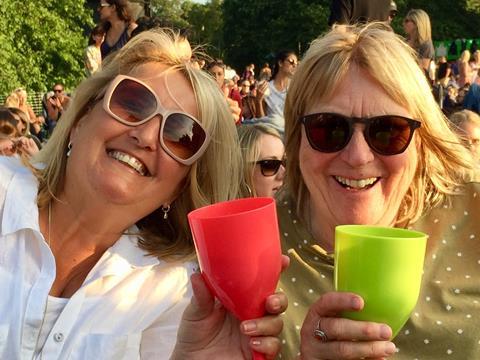 Joan continued: "I actually asked some of the group and they commented that I am a workaholic, that I like things done properly and I go the extra mile. I hope they see me as someone who understands them, giving them company and most of all empathy."
Jim, added: "I think they would describe me as a loyal friend, devoted, creative and always one step ahead."
The glue that keeps it all stuck together…
GTOs may have their work cut out but everyone we got in touch with loved being part of a big social circle. Sylvia summed it all up perfectly:
"I am always upbeat and my glass is always half full - although I do prefer a full glass. Like many GTOs, our groups are always so important to us and we only ever want the very best for them."
For more inspiring stories from GTOs across the country, visit our My Group & I section of the website here