These online virtual tours bring the beauty and wonder of the continent to you and your group - think of it as a fam trip for next year's outings.
Holidu, the search engine for holiday rentals, has compiled a list of some of the most popular museums and art galleries in Europe, all of which can be viewed from the comfort of your own home.
The first stop on the online journey around Europe is to Russia's St. Petersburg, the imperial capital of Russia for nearly two centuries, which is also home to the largest museum in the world in terms of exhibits. The State Hermitage Museum's collection comprises more than three million works of art and artefacts of world culture, all of which can be viewed virtually on their extensive online platform.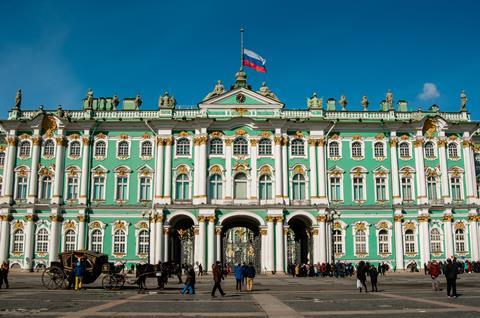 You may not be able to visit the British Museum in London at the moment but what better way to dive into history than by using the resources on offer online? The institution contains one of the most important collections in the world, illustrating the evolution of man from his beginnings to present day. Group members can scroll through the ages online and explore art, history, religion, conflict and more.
Amsterdam in the Netherlands is home to the Rijksmuseum. Its name may seem hard to pronounce but it simply means "Amsterdam State Museum". It is the most important museum in the country, both in terms of the number of visitors and the number of works on display. It is dedicated to the fine arts, crafts and history of the country and can be toured easily via its handy website.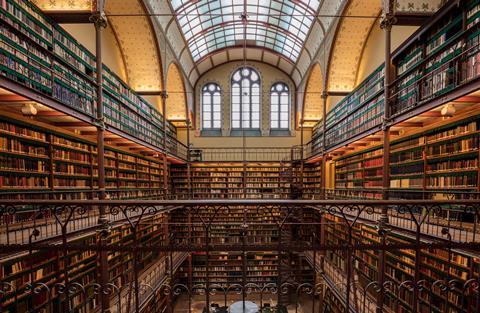 A trip to the French capital could be on the cards in the future by visiting the Musée d'Orsay website, a museum which holds the largest collection of impressionist and post-impressionist works in the world. The online collection allows you to see a variety of works from oil paintings and canvas works, to themes surrounding impressionism and French history. Or the Musée d'Art Moderne de Paris website, also in the capital city, has online archives to view works from artists such as Robert Delaunay and Henri Matisse.
The Museo Reina Sofía in Madrid is Spain's national museum of 20th century modern art, named after and dedicated to Queen Sofía. The website offers a range of online content, including a multimedia section with hundreds of videos and audio pieces which provides a visual and audio tour of the exhibitions at the attraction.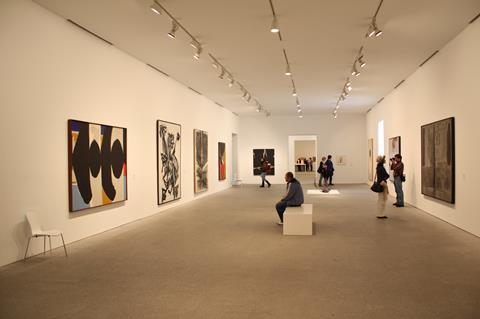 No museum venture is complete without spending time at the museum named after one of the world's most famous painters - Vincent Van Gogh. Also in Amsterdam, the attraction is to the works of the painter and his life, with the website allowing access to different resources which not educate visitors in fun and interactive ways.