It may have been a place of uncertainty in recent times for politicians, but we're sure that the Houses of Parliament are great for your group to visit. Here are 5 reasons why.
1. The iconic Big Ben
Yes, it's covered in scaffolding at the moment, but there are still things to be doing if you're looking to discover more about Big Ben. Free talks are now available at Westminster Hall to educate visitors on the great clock and how it has kept time in Parliament for 160 years. In 1859, the clock was designed by Edmund Beckett Dension and built by Edward John Dent and his son, Frederick Dent. Shortly after the clock's installation, the bell known as Ben, was placed into position and has chimed every hour since. The Elizabeth Tower that Big Ben sits in is a wonderfully British sight. It boasts the grandest of structures and continues to impress guests, old and new.
2. Informative Summer Tours
Groups can now book onto a tour at the Houses of Parliament to discover the history and heritage of the classic building. Each tour of Parliament is delivered by an expert guide or, if you want a more private experience, opt for a self-guided tour using a multimedia guide. The tour includes access to the House of Commons, Westminster Hall and more, giving you ample opportunity to understand the world of British politics.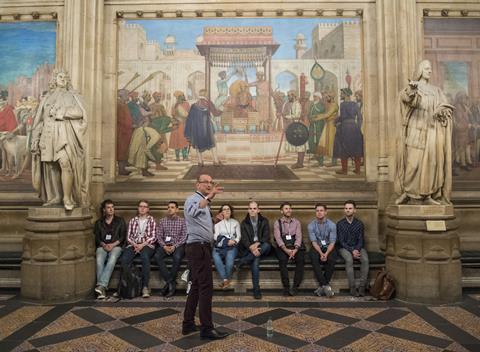 3. Public talks and events
Why not attend a one-off talk or event talking place? These talks cover a broad range of topics, from Women of Westminster: The MPs who changed politics, delivered by Rachel Reeves MP, to Peterloo: From page to screen by Dr Jacqueline Riding. Booking in advance is essential for these talks although they're good if you're on a budget, because the majority of them are free to attend.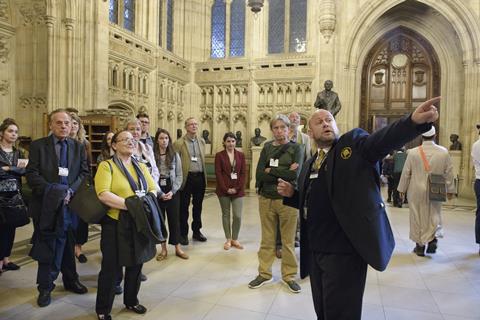 4. Parliament and Peterloo
This exciting new exhibition opens on 4th July and will explore the political and social background to the Peterloo massacre and Parliament's reaction to it, taking place nearly 200 years ago. The massacre happened in Manchester where an estimated 18 people were trampled on and killed. It was supposed to be a peaceful day, with records stating that people attended the demonstration in their Sunday best. When the Yeomanry moved in to arrest the speakers at the demonstration, panic ensued, causing not only deaths but hundreds of injuries.
Researchers from Royal Holloway, the University of London and the History of Parliament Trust have all contributed to the exhibition. Visitors can explore this material on an interactive table as part of the experience. The exhibition is included in your admission ticket to the Houses of Parliament, whether it be on guided or self-led tour.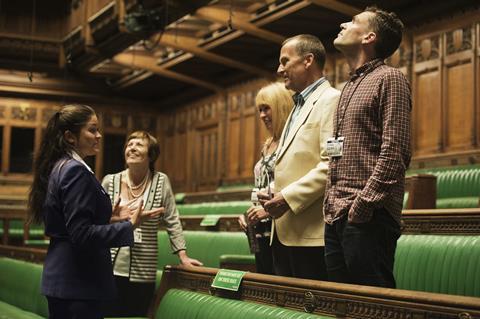 5. Royalty and Splendour Dinner and Tour
New to 2019 is the Royalty and Splendour tour and dinner experience. Small groups can book onto one of these dining experiences which combines a guided tour of the House of Lords with a three course, Victorian themed dinner to celebrate the bicentenaries of Queen Victoria and Prince Albert.
The guided tour has a unique focus on the art and style within the House of Lords, beginning at the top of the Royal Staircase in Norman Porch, and will follow the Queen's processional route at the State Opening of Parliament. The dinner will take place in the Barry Room, prepared by the House of Lords Chefs.